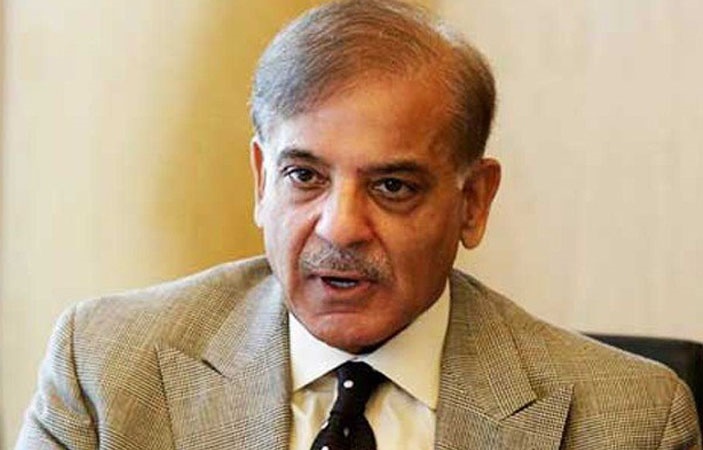 PML-N President Shahbaz Sharif says we stay in contact with the opposition on daily basis however we did not contact Asif Ali Zardari to ask for help in giving government a tough time in by-elections.
Oppositions Remains United
After meeting with the Executive Body of the Parliamentary Reporters Association (PRA), Shahbaz Sharif said that opposition hopes to be united, even though it got divided when it came to selecting the new prime minister and president, still the opposition acts as one.

Read News: Nawaz Sharif sends a Message to Asif Ali Zardari asking for Help


President PML (N) said that differences are the beauty of democracy but still we are united to solve the national issues. He added that our main effort is to come on terms with all foreign, interior and national security issues. He also said, "I will head the Public Accounts Committee (PAC) personally and will try to keep its traditions and standards unchanged."
We Did Not Contact Asif Zardari to Ask for Help
On previous claims, Shahbaz Sharif said we remain in contact with other members of the opposition daily, however we have not asked Asif Zardari for help and there is no such thing in my knowledge that someone has asked PPP to lend us a hand. He said that the way the PTI bought assembly members is common knowledge, as all the institutions have a role in the constitution so they should remain within the constitutional boundaries.

Shahbaz Sharif said that PTI government is talking about auctioning 70 vehicles, but we have auctioned 500 vehicles in our era. The he started discussing how government has dropped a bomb of mini budget that will only increase inflation. He said that becoming self-independent is a parliamentary move, but for now the country needs stability. He added that parliament can make anyone and also remove anyone, but that notion is still premature.

More News: Shahbaz Sharif Says Mini Budget is Against Public Interest

The opposition leader said that if targeted accountability comes into effect then they would resist. He said it is strange to call it deal when Nawaz Sharif punishment gets suspended but not when he gets disqualified by the Supreme Court or punished by the accountability court. He also said that the metro bus project should be audited but the government must include Peshawar Metro bus in the circle as well. For more political news, keep visiting our platform on daily basis.
Related News
---