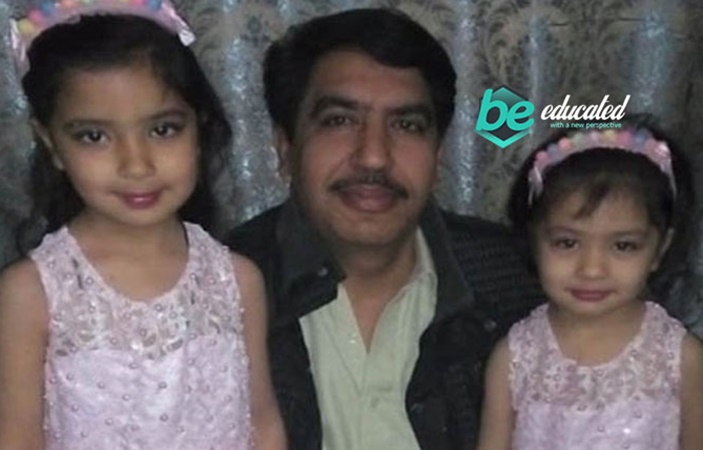 Case was registered against 16 men of Counter Terrorism Department (CTD) who have killed four persons a man with his wife, their daughter and driver. Muhammad Jalil registered case against CTD men. Jalil is the brother of Khalil who was killed by CTD men.
Prime Minister Imran Khan on twitter
Also read: Chief justice admired Lahore's Orange Line Metro Project​
Case 302 was Registered against CTD Men
Case was registered according to law of section 320 and Anti-terrorism act section 7 but no one is nominated in case as CTD has not provided the names of those officials who had taken part in operation.
Six CTD men were in plainclothes and ten men were in uniform. CTD men stopped the car and opened fire on persons sitting in car. Chief Minister of Punjab, Usman Buzdar has said that we shall take strict action against those persons involved in Sahiwal incident. After tragedy meeting was held by Chief Minister Punjab. Usman Buzdar said that we have formed a joint investigation team (JIT) for inquiry about this sad incident. He further said that JIT is investigating the incident from all aspects and we shall provide justice to the family of the killed persons. Raja Basharat gave Rs.2 million to the family of deceased persons. Chief Secretary, Inspector General Police and many others joined the meeting.
Hamid Mir on twitter​
Also read: Private school barred a Niqab Wearing student girl from entering​
Related News
---