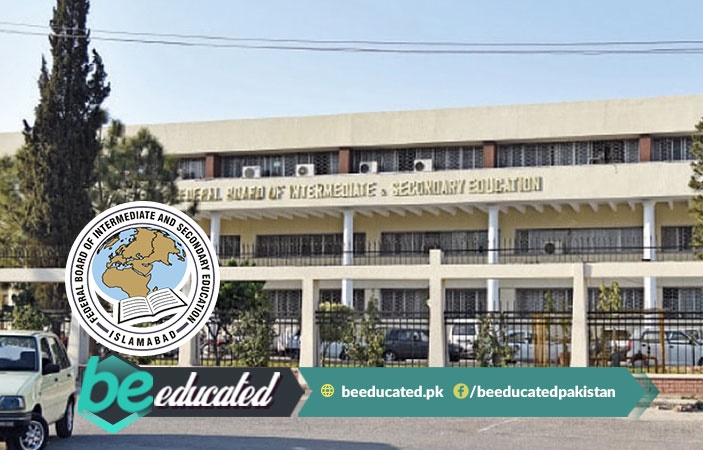 Friday, 1 June 2018, marks the start of summer vacations in the schools of Islamabad. According to news reports, Director General Federal Directorate of Education Mr. Hasnat Qureshi has said that all Federal schools will close for summer vacations from June 2 and reopen on Aug 12, 2018.

BeEducated.pk found out that Mr. Hasnat Qureshi told express news about the last day before summer holidays will be 1 June for all federal public schools and colleges. After which the vacations will start from 2 June. While private schools will remain closed for the summer holidays from first June till twelfth August.

Early Summer Vacations in Schools of Pakistan

Holidays for the summers were announced in Punjab schools from May 17. Because of the extremely hot weather in the area and starting of the holy month of Ramadan. Students welcomed the early announcement for summer vacations because they would not have to worry about their studies during the month of Ramadan. As it is hard to go to schools or colleges while fasting. Also, the current warm weather is only going to make it harder for them to go out in the peak hours of the sun.

Similarly, Sindh Government announced early summer holidays in Sindh schools from 14 May. Because the region received continuous warnings of a heat wave in this month. The Private School Association was not happy with the decision to announce early holidays. Due to which District Education Departments are issuing warnings to many private schools to announce vacations for the summer or else their operating license will be cancelled.

Exams Delayed Due to the Heat Wave in Karachi

Earlier this week, Karachi received a heat wave warning that can last for 3 to 5 days. That is why Board of Intermediate Education Karachi delayed intermediate exams, which were to be held from 21 to 23 May. The timely decision helped many students from avoiding the risks of going out in high rising temperatures during the heat wave.

Parents should look after themselves and their children during the hot summers of Pakistan. Because the heat wave and high temperatures can cause sun strokes to any children or adult. Hopefully, everyone will take precautions against heat strokes and stay indoors during the hottest period of the day.

Related News
---