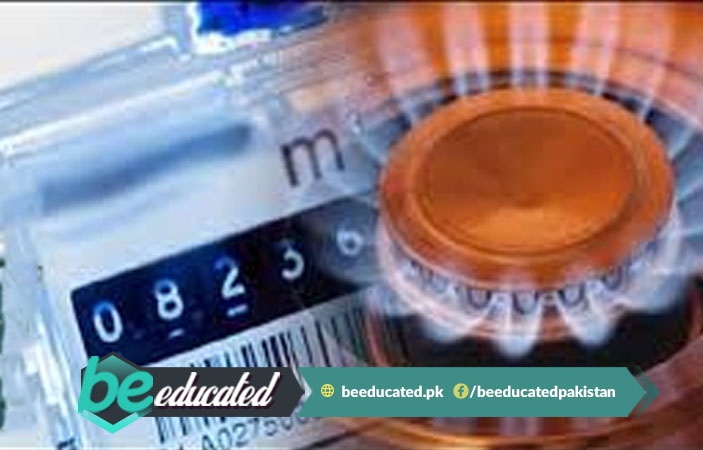 Pakistan's caretaking government has decided to increase gas prices from July 1. According to news reports, Oil and Gas Regulatory Authority (OGRA) has set a great increase of 300 percent in gas rates for domestic consumers and 30 percent for commercial, industrial and power sector. While the government has already increased petrol and diesel prices earlier this month.

New Gas Rates Will Be Effective From 1 July

BeEducated.pk is posting this news so people can get ready to face an increase in gas prices, from 1st July 2018, which will only add to public's burden. Tandoors will get charged more now, so we can expect prices of roti to go up as well.

OGRA has increased the average price of gas from Rs. 234 to Rs. 629 per MMBTU, which has raised the prices by almost 300%. This sudden change in rates only occurred because PML-N did not increase gas rates for their short term political gains. Gas companies could not survive any longer until unless the tariff was increased and so the authority was forced to raise the prices suddenly.

According to news reports, government of Shahid Khan Abassi secretly talked with OGRA to recover the losses from the public over four annual installments. As the prices were artificially manipulated and maintained at Rs. 234 per MMBTU for political gains. However, now a sudden raise in gas rates will affect people pay billions in gas bills throughout the country.

Sui Gas Companies Facing 160 Billion Rupees Worth of Losses

On the petition of gas companies, the chairperson of OGRA Ms. Uzma Adil have determined that Sui Southern consumers will also be paying for Rs. 11 billion for gas theft and other missing units. Biggest burden for the consumers is that they will have to pay Rs. 23 billion for the new gas schemes that PML-N government started to gain votes in the upcoming general elections.

Even though the Chairperson of OGRA tried to raise the gas prices during the last government's era but the government continuously stopped her from changing the rates. The Chairperson is also seeking details on funds, amounting Rs. 150 billion, obtained and spent in the name of Infrastructure Development Cess. Previous government has allegedly used the money, which should be used for laying out pipelines, for other projects like Metro. So, keep on visiting our website to get more news and updates.

Related News
---