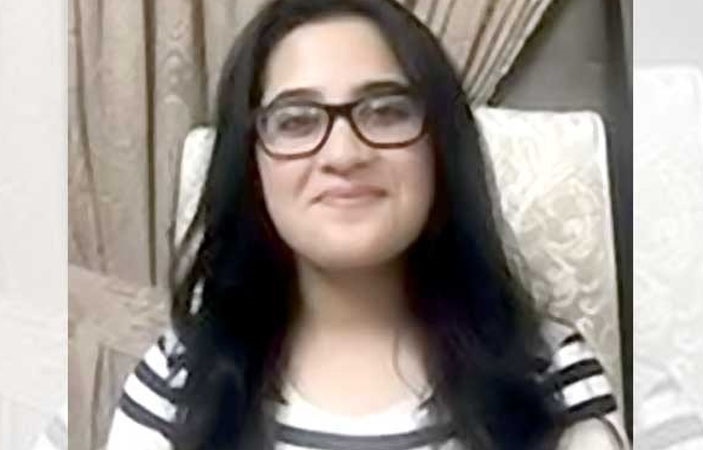 A 17 year old Pakistani student, Zahra Hussain, has won the British Queen's Commonwealth essay competition.
Essay Competition's Senior Winner Zahra Hussain
Zahra, a student of Lahore Grammar School, participated in the competition by submitting her short story named 'Hues of Red', which discusses child marriage and domestic violence in the South Asian countries. However, her story gives the message of hope for a new generation.

Also Read: Government Finalizes Same Curriculum for Madaris and Schools


BeEducated.pk found out that upon hearing the news of her win, Zahra remarked "I'm mostly in disbelief, because it's such a great honour, but once I get past that I think I'll be incredibly excited."

Commenting on her passion for writing she said, "Your writing style can be as diverse as you want it to be, it's a very unique kind of freedom and I absolutely adore it."
Other Winners and Runner-ups
In 2018, the winners were decided in two groups among the 12,000 applicants who participated in the competition.





Senior group's winner emerged as Zahra Hussain, while Senior Runner-up was named Ng Woon Neng from Singapore. Similarly, Junior winner was Janine Shum (13), also from Singapore, who wrote a poem titled 'Our Common World'. While Junior Runner-up place was awarded to Floria Gu from Vancouver, Canada.

More News: Pakistani Student Attacked In front of Newcastle University in Australia

It's a huge honour for Pakistan that a student from Lahore was able to receive outstanding reviews from the judges' panel for her short story that made her win first prize. For more news related to education, politics and sports keep visiting our website as much as possible.
Related News
---