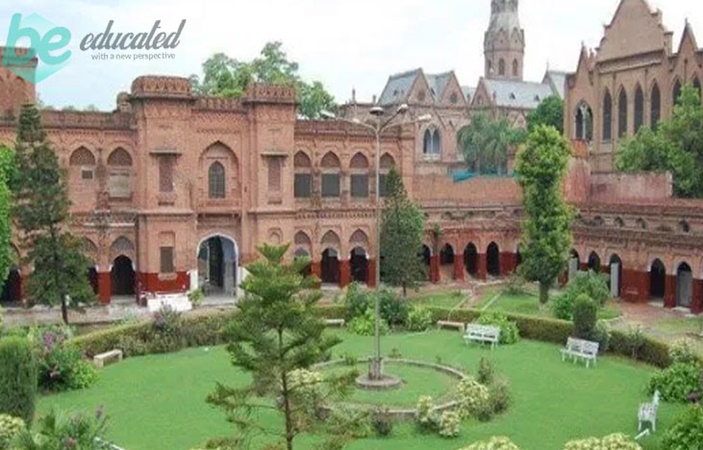 Convocation of Government College University Faisalabad (GCUF) will be organized on 29th of January 2019. Successful candidates are 23854 who will be given degrees. Candidates of PhDs who had passed exams in 2018 will also be given degrees. PhDs candidates' session was from 2012 up to 2018. Governor of Punjab, Ghulam Sarwar Khan is the chief guest on this event of convocation.
Rehman Sheikh on twitter
Also read: National Educational Policy made by University of Punjab​
Some detail about University
Government College University Faisalabad established in 1897. Afterwards it became High School in 1905. It was upraised to give degrees in 1933 and postgraduates classes started in 1963. After great struggle and hard work college got the status of university in 2002.
Passed Candidates Detail
Dr. Shafqat Hussain, Controller of Examination in an interview to Associated Press of Pakistan (APP) said that 3287 candidates of Science, 985 candidates of Engineering, 9080 candidates of Arts and Social Sciences, 1485 candidates of Islamic Studies, 2211 candidates of Management, 90 candidates of Pharmaceutical and 6715 candidates of Physical Education will be awarded degrees on this event of convocation. Candidates also did rehearsal in full dress in campus.
Department of software engineering in GCUF on twitter
Also read: Workshop conducted at Fatima Jinnah Women University​
Related News
---