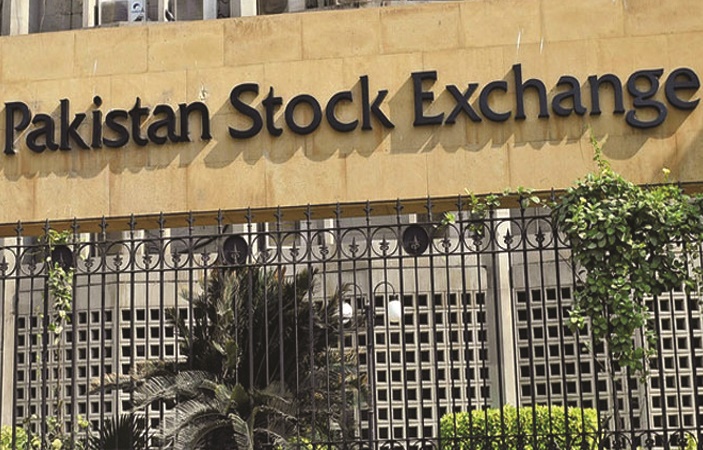 In Karachi Pakistan Stock Exchange, the expectations of investors are high after the results of elections, after the election, a sharp rise in the index increased from 100 points to 750 points.

Investments worth increased to Rs. 99 billion 44 crores, Business volume increased by 33.26 percent and 65.51 percent share in the previous day. Business institutes started in positive zones due to purchases at lower level in banking, energy, chemical, cement and other sectors on behalf of other government institutions, including local brokerage houses.

At one point during trading, 100 index was recorded at a high level of 42136 points, however, due to sales pressure and sealing tax, 100 index could not be maintained at the highest level. On the end of the market, 100 index closed by 749.94 points to 42089.16 points. Total shares of 348 companies were traded, out of which 228 companies increased the share, 99 companies shares were decreased, while 21 shares remained stabled. An investment was increased by worth 99 billion, 44 crore, 19 lakh, 73 thousand and 195 rupees were recorded. While the total value of the investment increased to, 85 trillion, 95 billion, 10 crore, 26 lakh, 70 thousand and 434 rupees.

BeEducated.pk wants you to that on Thursday, a total of 25 billion, 43 Lakh, 28 thousand and 590 shares of Business was done, which is more than 6 crore,34 lakhs ,79 thousands as compared to Tuesday. The share price of Phillips closed by 126.78 rupees to 2662.53 rupees and the value of the zephyr textile shares increased by 48.57 to 1113.98 rupees.

For More Updates and News keep visiting our website.


Related News
---