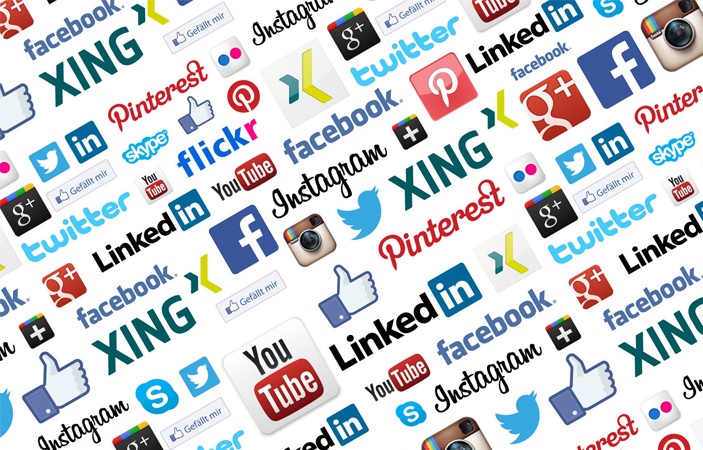 In the wake of massive protests around the country, Pakistan Government has ordered all ISPs to ban Facebook, Twitter, Youtube and other social media platforms immediately. In addition to the roadblocks, citizens are facing lack of any online connectivity.
After an 18 day stand-off of religious protesters in Faizabad, Rawalpindi; the Government of Pakistan (GOP) issued an ultimatum to all the including parties to disperse within midnight. But after all failed attempts of peaceful negotiations and extended deadlines the Islamabad authorities started massive operation to tackle the problem.
More than 200 arrests, tear gas shelling and bloody conflicts later, the news of the operation spread across all social media platforms like wild fire. Enraged supporters across all the major cities of the country have taken to the streets. Roads across Lahore, Islamabad among other cities have been blocked.
Related News
---