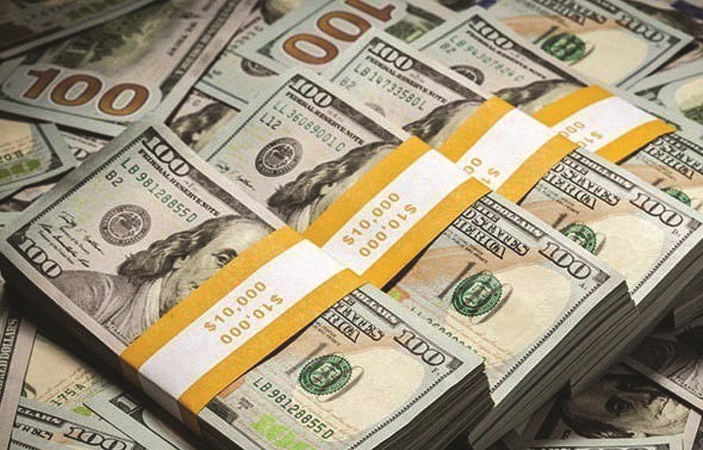 The British newspaper Financial Times said that Pakistan intends to take $ 4 billion loan from Islamic Development Bank (IDB) in order to increase the monetary reserves of the country, for which paperwork is underway.
Improving Pakistan's Foreign Exchange Reserves
The newspaper has claimed in its report that Pakistan intends to take $ 4 billion from the Islamic Development Bank, which is based in Jeddah, Saudi Arabia. While the purpose of borrowing this huge amount of money is to improve the foreign exchange reserves.

After winning the elections with most seats, Imran gave his victory speech in which he talked about repairing the country's financial situation.

The Financial Times has claimed on behalf of Pakistani authorities that Jeddah's Best Bank has accepted the formal request of the Pakistani government and has begun the process to provide a loan, for which the paperwork has started already.
IDB Ready to Approve the Loan
According to the Financial Times, Pakistani officials have said that Imran Khan Government's expected finance minister can turn out to be Asad Umar, who will accept the loan on Pakistan's side. While the Islamic Development Bank is looking forward to approving the loan as soon as the new government takes over the state affairs.

A senior adviser in Islamabad told the media, "The paperwork is all in place— The IDB is waiting for the elected government to take charge before giving their approval." The adviser also revealed that the loan cannot cover Pakistan's huge financing gap of $25bn for this financial year, still he deemed it an important contribution nonetheless.

Recently, Chairman PTI Imran talked about returning laundered money back to Pakistan. Now, one of his most important responsibility will be stabilizing the foreign exchange reserves by lowering imports and getting the exports rolling once again.
Pakistan's Financial Situation is Dire
However, PTI's Asad Umar told reporters earlier this week that the situation is dire in the country. He said, "We have got 10 billion dollars of central reserves, short-term liabilities around 8 or 9 billion dollars." Which means our net reserves are close to nothing.

Official were working on the IMF bailout and US State Secretary has already warned Pakistan against it, as that loan will be used to payback Chinese money lenders. Now, one of the option for relieving the financial situation is the $4 billion loan from IDB.

A Pakistani Central Bank official informed Financial Times that the IDB loan is being backed by the Saudi government saying, "the Saudi government wants to play its part in rescuing Pakistan from its current crisis."
A former finance ministry official Waqar Masood Khan told media, "The budget deficit shot up to about 7% of gross domestic product (GDP) during the last financial year. So bringing that down to the target of 4% will be difficult." For more politics news keep visiting our website on daily basis.
Related News
---