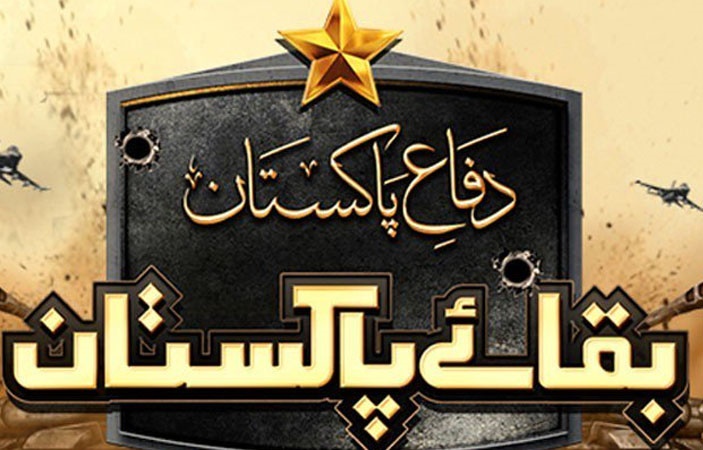 Today, the nation is celebrating Defence Day with complete zeal and fervour, while remembering the sacrifice of our martyrs that laid down their lives for our country.
Defence Day of Pakistan (6th September)
BeEducated.pk wants our young generation to know that on 6 September 1965, India launched an attack on Pakistan. In its response Pakistan replied with great display of strength and strategy to defeat and stop the enemy from accomplishing its mission. So in the memory of that same day, the Defence Day is being celebrated today in the country.

Read News: Anti Islam Politician Geert Wilders Sends Warning to Pakistan Government

According to the occasion, a special function will be held at the GHQ Rawalpindi that will be attended by the Prime Minister Imran Khan as the Chief Guest. The nation will give special tribute to its martyrs and their sacrifices will be highlighted. Along with martyrs, all war veterans will also applauded for their services by the people as they sacrificed so much for its nation.
Army Chief and Prime Minister Pay Tribute to Martyrs
Army Chief General Qamar Javaid Bajwa paid tribute to the martyrs and their families, on the occasion of Defence Day, and said that the death of a martyr is the life of the nation.

Pak Army Department's Public Relations (ISPR) has prepared special promotions, which has offered salute to the freedom fighters of Kashmir.
For the celebration of Defence Day, Pakistan armed forces will showcase weapons in many cities, while photographs of country's martyrs are put up at all prominent places such as main roads, railway stations and airports.

Also Read: Overseas Pakistanis Can Vote Online in By-Elections 2018

Prime Minister Imran Khan recently said in a message that defense is not only limited to 6th September, as the real patriotism remains alive throughout the year. He highlighted that this year's Defence Day theme "Humain Pyar hai Pakistan se" (We love Pakistan) is showcased through the nation's emotions and spirit.

The Prime Minister said that the Pakistan Army has achieved significant achievements in the fight against terrorism. So we salute and honour our martyrs and veterans, who have defended the country with their lives. Finally, keep visiting our website for latest news on politics, education and much more.
Related News
---