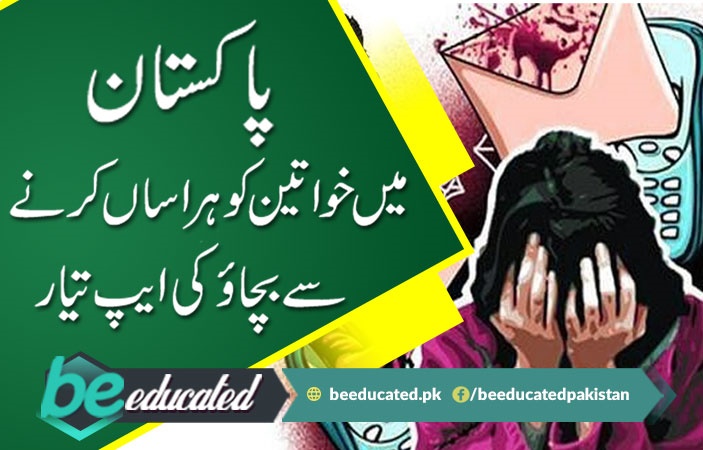 Information Technology University, has come to the help of every woman in Pakistan. Because they have developed an app that will help prevent women harassment in public places. This will immediately notify police authorities about men who are trying to harass any woman and they will might just get arrested for their inappropriate behavior.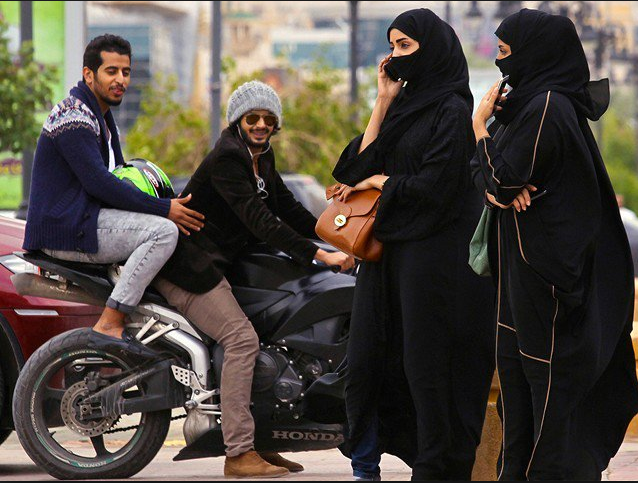 Now a days, women harassment cases are increasing. Women don't feel safe in public places. Men call out to them, try to touch them or try other ways to harass women in offices, markets, shopping malls and other public places. Here in Pakistan, women are also scared by the inappropriate behavior of men in public places.

The Vice Chancellor of Information Technology University (ITU) Dr. Umar Saif told express.pk that women ignore the men who are trying to harass them and even never report about these men to the police, which is the cause no action is taken against them. People talk about the increase of such cases but no steps are taken to stop this cheap behavior of men.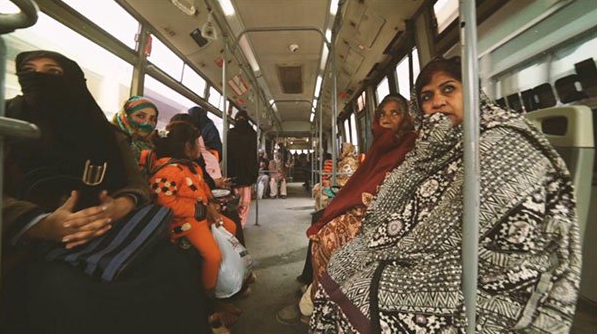 This new mobile app, named RECAPP, is developed to keep track of the time and places where men try to harass women. The data acquired from the app will then help to stop these cases from happening in the future. The app was a pilot project started with the co-operation of the World Bank in 2017.

When the app was completed it was used to conduct surveys from women, in Lahore, who travel in public transport. The women provided helpful data about the timings and places where men try to act inappropriately with them or other women.

According to the statistics and data available in the app, Government will try to take preventive measures in timings and places where men try to harass women. BeEducated.pk posted this news to let women know that there are mobile apps being developed to make them feel safe and protected. Hopefully, these harassment cases will stop happening soon with the help of this new mobile app.

Students you should try to work hard and gain knowledge, so you may also develop new softwares or mobile applications to help people around the world. Pakistan is on the way to progress and, young students you have a big part to play in the development of Pakistan as well.

Related News
---