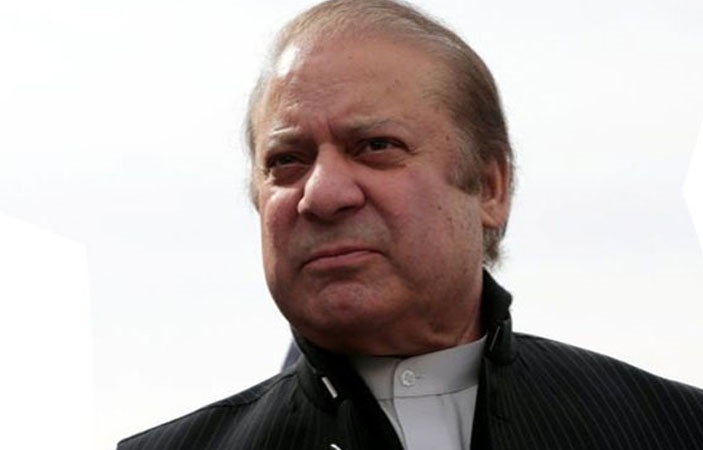 On the morning of July 29, Ex-Prime Minister Nawaz Sharif was moved to PIMS hospital (Islamabad) from Adiala jail after suffering from severe health issues. According to news reports, Nawaz Sharif was taken to the hospital in an ambulance under tight security, while his personal physician Dr. Adnan accompanied him to the Pakistan Institute of Medical Services (PIMS) hospital.
Blood Clots Found in Nawaz Sharif's Body
BeEducated.pk found out that Former Prime Minister Mian Nawaz Sharif got shifted to PIMS from Adiala Jail on Sunday morning, on the advice of HOD Dr. Naeem Malik to move him to the Coronary Care Unit (CCU). Even though Nawaz Sharif refused to shift to a hospital for proper treatment before the General Elections 2018 saying he should be provided with all the facilities in Jail, still he has been admitted to PIMS now.



According to Express News when the doctors tested Nawaz Sharif's blood, the medical reports showed blood clots in his body due to which his blood flow was affected and he experienced severe pain in both his arms, while his ECG results also came out be unsatisfactory.
Nawaz Sharif shifted to PIMS in Tight Security
When Dr. Naeem Malik proposed to transfer Mian Nawaz Sharif to CCU, the jail authorities contacted the caretaker government Punjab who allowed Nawaz Sharif to move to the hospital. In this regard, the security of Adiala Jail was further tightened and additional police was deployed around the jail, while the media was also stopped two kilometers away from the jail premises.
Unrelated People Were Removed from VIP Ward
The security arrangements were increased at the PIMS hospital, as lots of police officers were stationed outside the VIP ward. Police officers in simple clothes are currently posted in different parts of the hospital, while all unrelated people have been removed from the VIP ward and its surroundings. For latest political news and much more keep visiting our platform as much as possible.
Related News
---