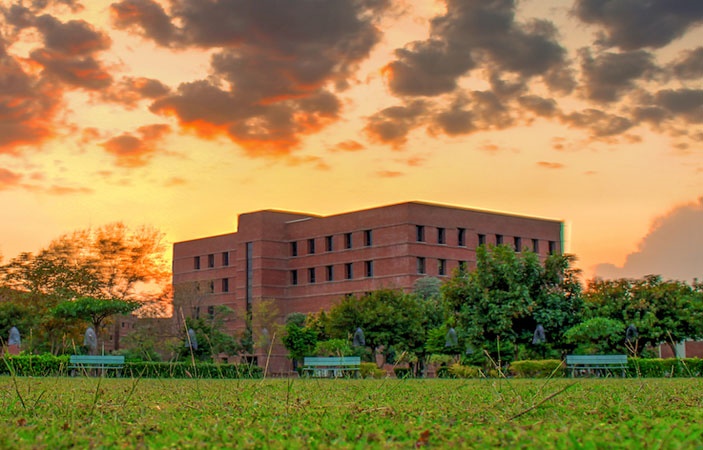 LUMS (Lahore University of Management Sciences) is the number 1 university in Pakistan. It is also among the top 250 universities of the world while among the top 50 in Asia, according to the new ranking of the QS Graduate Employability Rankings 2018.

LUMS has again made another momentous achievement in global ranking and regional league. All this has happened through the help of scores achieved by LUMS in the following categories.
Graduate Employability Rate of 94.3
Employer Reputation of 29.1
Employer-student Connections of 63.9
Alumni Outcomes of 39.5
Overall Score of 32.3-37.9
The quality of employment and success after graduation is provided by QS Graduate Employment Rankings 2018.
Vice Chancellor, Prof. Dr. S. Sohail H. Naqvi, while congratulating the community of LUMS said,
"Brilliant students, a fantastic, creative and learning environment, challenging and innovative curriculum, developed with the guidance and support of all stakeholders and taught by world-class faculty, all combine to produce LUMS graduates who enjoy such international recognition."
This ranking is the constituency of efforts being done from several decades, while providing best quality education and focusing excellence in academics, social responsibility, business and research. LUMS always commit more after laurels with renewed commitment for achieving great heights of excellence.
Source:
https://propakistani.pk/2017/09/21/lums-ranked-among-top-50-asia-qs-graduate-employability-rankings-2018/
Related News
---