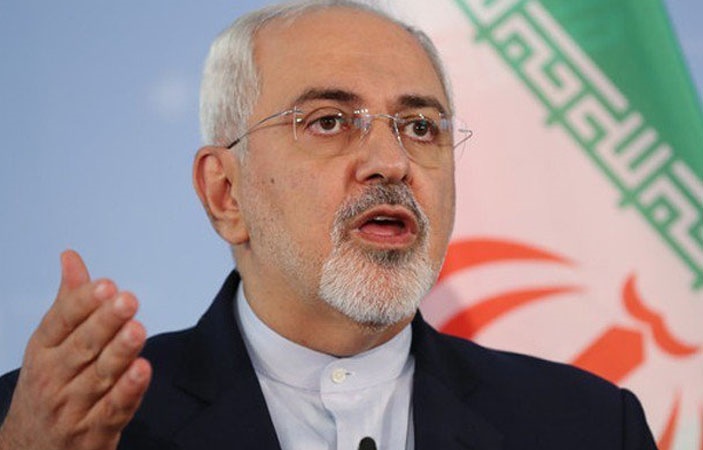 Iran says that the madness of the US government is worsening day by day, so the international community should play its role in bringing America back to the path of righteousness and humility.
US Should Stop its Boorishness
Iranian Foreign Minister Javad Zarif said in a Twitter message that the US has now begun to threaten sanctions on the International Criminal Court (ICC). Thus, the international community should know that the US government needs some advice on stopping its boorish (rude) behaviour towards other countries.

Also Read: The United States once again imposes economic sanctions on Iran
Advisor to Iran's Supreme Leader Ayatollah Khamenei, Yahya Rahim Safavi says that if Iran is attacked then it will not think only think about fighting at border through ground, aerial and naval routes, but it will be forced to launch an attack on countries overseas.
America Threatens the ICC
We want you to know that US President's Advisor for National Security John Bolton called the International Criminal Court to be unlawful and threatened to impose strict sanctions against the court, along with the arrest of ICC judges.

More News: Iran Will Not Negotiate with United States in the Shadow of Threats

US advisor John Bolton also said that if the International Criminal Court takes any action against the US, Israelis or its other allies then they will not sit silently. For more international news keep visiting our websites as much as possible.
Related News
---