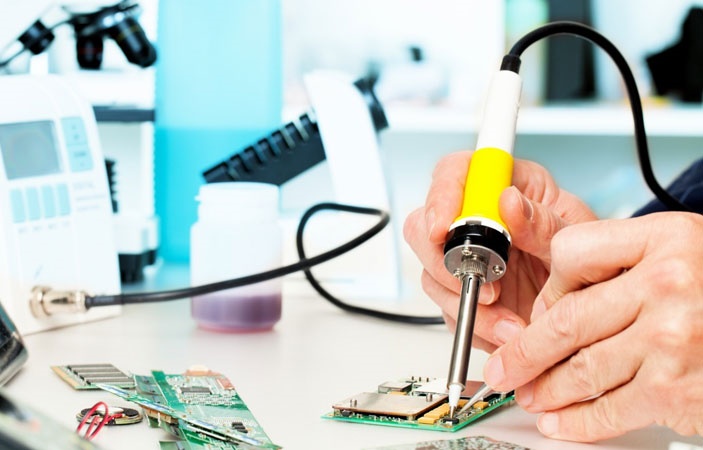 PESHAWAR – While speaking to a conference held under the auspicious of Higher Education Commission (HEC) in Peshawar, Chief Minister Khyber Pakhtunkhwa Pervez Khattak voiced his misery over the point of government universities not being according to the international standards.

He let out of bag that the KP government assigned 28 percent of the budget to education. He further revealed on the occasion that elevation would be given only to those students who get better results. Mushataq Ghani, Advisor to the chief minister exposed that universities were recognized during the past governments just to employ voice chancellors on the source of personal favors.

He let it be known that the current government is struggling hard to fix the universities system that has been established during the hold of Awami National Party. The conference was also joined by Secretary Higher Education Commission as he also publicized that two universities would be made within Chitral and Buner.

Nowadays, Urdu medium school student can't compete with the English medium school student "he asked. He bewailed the past governments ignored education that resulted into the existing troubles and created a sense of dispossession between the poor. The chief minister said that education was at the top priority of PTI government. He said his government was go-getting to make sure that it should be implemented, so the agenda should be changed.
Related News
---