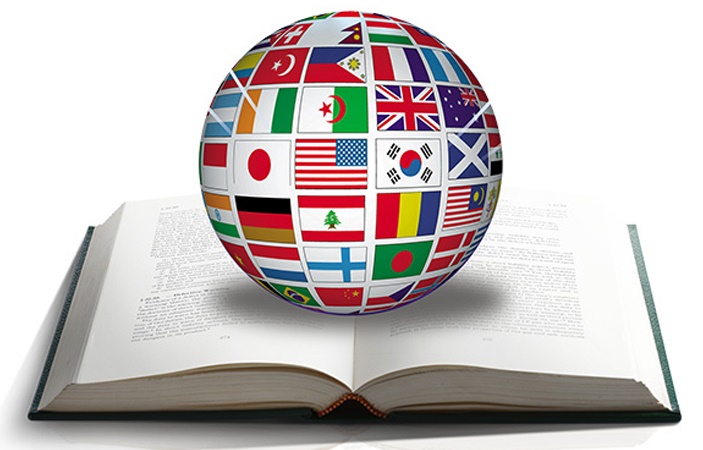 Syed Raza Ali Gillani, Higher Education Minister for Punjab has whispered that Rs. 2.28 billion has been assigned for the foreign languages program. Approximately 500 students will be directed abroad for learning Chinese and Turkish languages under this program, according to the minister.

He further said that, these students will turn into a part of language expert's panel for supporting the government with CPEC associated investments. Numerous countries have communicated their willingness to connect with the CPEC mega project & invest in Pakistan.
Mr. Gillani communal this information while making a speech during the ceremony at 18-H Model Town, Lahore. The event was held for students who have plan to visit China for learning the Chinese language. Punjab government spokesman Muhammad Ahmad Khan and Consul General of China Long Dingbing were also existing at that event.

Student have to stay in the country for the period of 2 years under the foreign language program. The minister said that merit based program has been familiarized for the deserving students.

He said, "We don't want our students remains educated but jobless."
Learning Chinese in Pakistan isn't a bad choice either. National University of Modern Languages' institute was ranked as best in the world for learning languages. All the announcements related to this program was made by the newly appointed Chinese Cultural Counsellor You Yi.
Related News
---