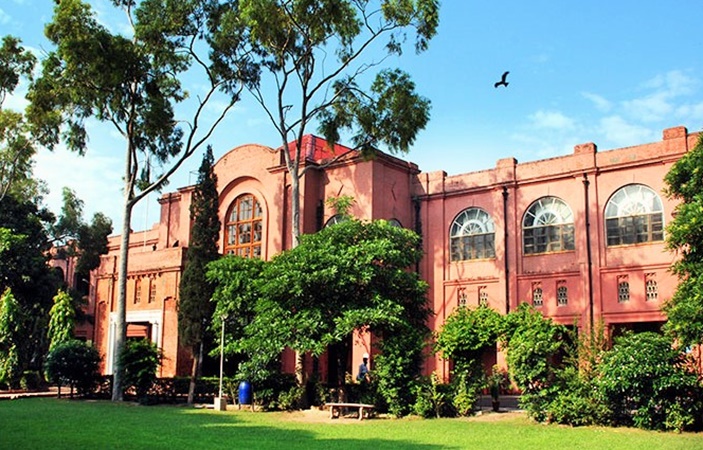 Lahore: A Pak-China desk was set up in the University of Veterinary and Animal Sciences (UVAS) for the facility of students in Pakistan. The desk was established on this Wednesday at UVAS along with the help of Funding for Higher education in China.

The Pak-China desk was inaugurated by Prof Dr Talat Naseer Pasha who is vice chancellor of University of Veterinary and Animal Sciences and Prof Dr SHI Zhengli who was from China's Wuhan Institute of Virology, Chinese Academy of Sciences.

A large number of students were present in the event along with UVAS Prof Dr Kamran Ashraf, Prof Dr Habib ur Rehman and Dr Aqeel Javeed Associate professor.

While addressing to the aspirants at inauguration ceremony, Prof Dr Talat Naseer said that the core reasons of setting the desk at UVAS were to help the students along with the funding, so that they will be able to get higher education in China. According to him this desk will also help in connecting better with China Embassy in Lahore will make close links which will help regarding promotional material from Chinese universities and industries. It will also help in making bridge for student and faculty exchange between Pakistan and China.

He also added that the Pak-China desk will conduct seminars, workshops and conferences which will promote research teamwork in the field of livestock and all the related disciplines. The desk will also promote Chinese language and Chinese culture as well.

Related News
---