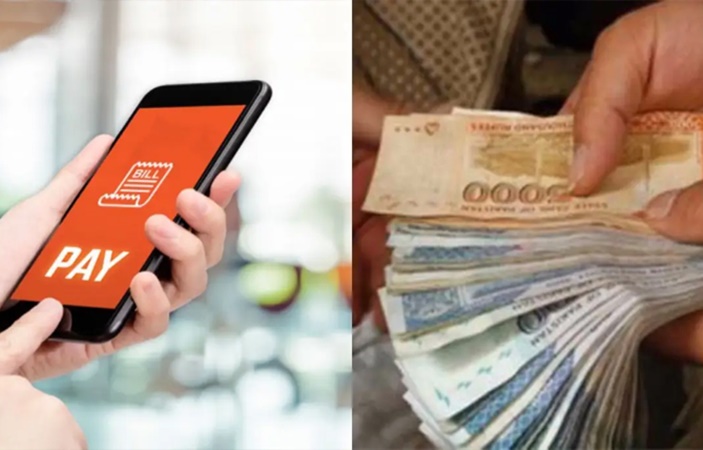 Digital payments have changed the aspects of corporations receiving payments and also the way customers make payments.
In Pakistan, digital payment has the potential to take the nation to a cashless period market.
However in Pakistan, digital payment methods are not fully operative. Not with standing, provided the license of a digital payment system to more than dozen companies.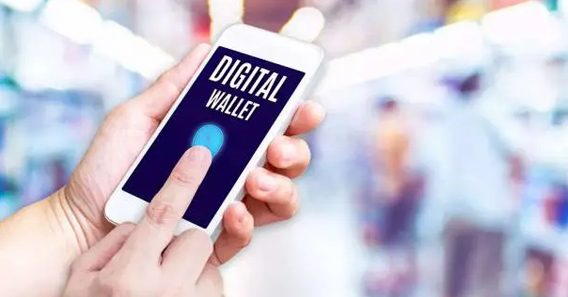 World Bank Country Director for Pakistan Patchamuthu Illangovan is really concerned about Pakistan digital payment system.

In a tweet, he said, "To unlock the $36-billion digital finance potential of Pakistan, it needs a high-level commitment, faster payment gateways, lower costs and fast-track licensing for the Fintech sector and digitisation of government payments."
"Widespread use of digital payments in Pakistan can give a 7% boost to the gross domestic product (GDP) while creating four million jobs, mobilising over $250 billion in deposits and formalising large parts of the cash economy," he stated.
He added, "Only 18% of the population utilises digital payments in Pakistan right now."

On average, as per Illangovan described, a Pakistani does only 1 digital transaction per year as compared to 5 in India and 7 in Indonesia. Although, he is really hopeful that Pakistan can spur digital payment system.
Moreover, a real-time retail payment system along with a booming Fintech could be stimulated the use of digital payments. It can boost it to at least 50%, he said.

Real-time payment systems
Karandaaz CEO Ali Sarfraz gave an interview to one of the private news channel. He said, "Karandaaz is working with the State Bank of Pakistan on micro-payment gateways, which will make payments from one platform to another easier and quicker."

Contemporary payment systems will transfer payments within 24 hours after a transaction is done, although the host gets the payment immediately.

Plus, Real-time payment systems will achieve this process in minutes, which will encourage the transactions. "Right now, this technology exists in only 10 to 12 countries," said Sarfraz.
Sarfaraz said, "We are introducing a new function called directory function."
"In this function, the mobile number, CNIC number and the name will be tagged with the account number, he said." "Right now, they either have to receive a licence or approach a bank for partnership." "it is a good time to invest and offer new services which the existing players are not offering currently."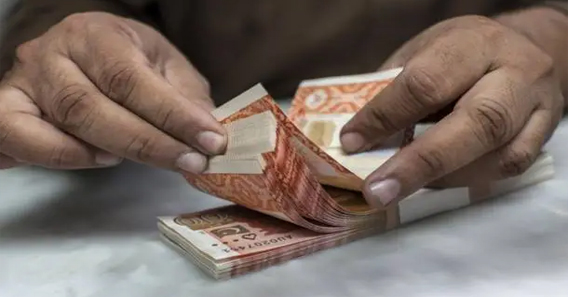 Digital payments are sporadically used in Pakistan, dozens of new companies are joining the market.
Digital payment systems are the need of Pakistan as it is already facing an economic catastrophe. Moreover, digital systems can ameliorate the economy.

Earlier, Pakistan is suffering a lot due to his lack of adaptation to modern technologies.
Pakistan doesn't afford to lag behind in digital payment economic systems.
Related News
---