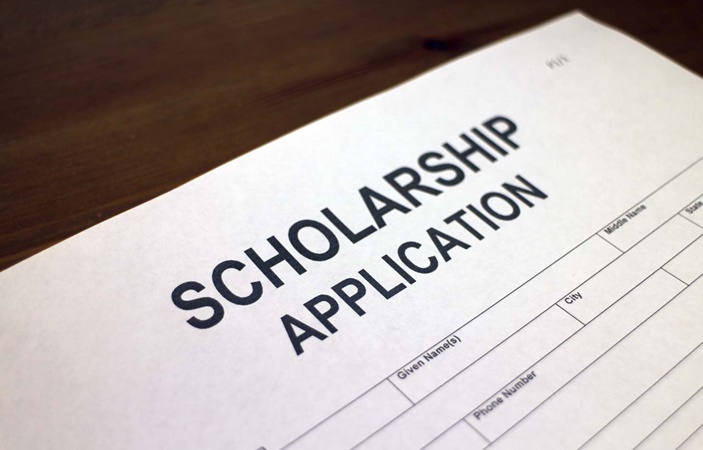 The Pakistan largest fertilizer manufacturer announces scholarship for the intermediate, graduate and master students. Last date to submit application form is 30th October. It is the merit based scholarship for the talented and deserving students.

Sona Wards of Farmer Scholarship is an initiative by Fauji Fertilizer Company Limited, the manufactures of Pakistan Premier Fertilizer Brand "Sona Urea" through its NPO Sona Welfare Foundation. The program is only intended for the children of farmers, who are exclusively associated with agriculture and are financially deserving.

Following discipline across the Pakistan are invited to apply
Higher education ( bachelors programs) stipend 3000/MONTH
Engineering( civil, electrical, telecom, mechanical, chemical)
Agriculture
Social sciences
Agronomy
Computer sciences
Management sciences
Post Matric programs (FSC and ICS) stipend 2000/MONTH
Eligibility:
All male and female students are eligible.
Applicant must scoring 85% or above in the last examination and 75% marks for FATA, Baluchistan and gilgit baltistan domicile holders.
Applicant must enrolled in government approved or registered university and colleges.
1st/2nd semester of higher education and 1st year of post matric can apply.
Affidavit of farming as a primary means of occupation and income.
How to apply:
Application form can be available from FFC District sales offices throughout the Pakistan and you can also download the application form from the FFC website
www.ffc.com.pk
. Complete form along with documents to be sent via post to C/O SWF Scholarship Desk Sona Towers, 156-The Mall Rawalpindi.
For more detail visit
www.ffc.com.pk
Related News
---