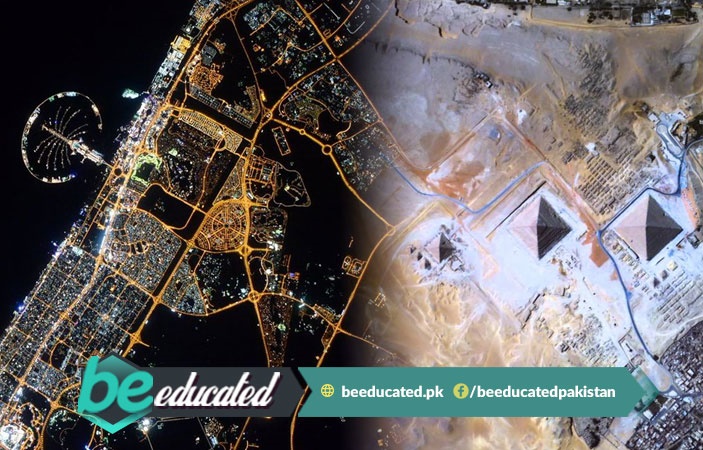 Earth is one of the smallest planets in the universe although it's large enough for humans. Humans are living here since thousands of years ago and they are numerous developments such as the Great Pyramid of Giza, High-altitude buildings, Ganjanabad city and much more. But this planet looks quite small from 250 hundred meters above Earth.

Houses, Roads, Buildings and other big monuments are faded into blue and green colours. But still there are few places that can be seen from 250 hundred miles away from space station. BeEducated.pk is posting this news to let you about these places, which are:

Palm Island, Dubai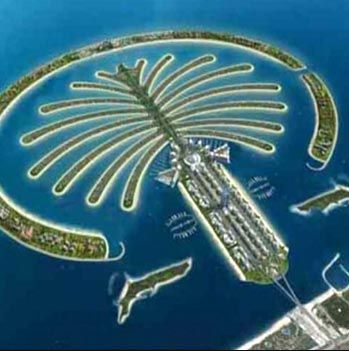 Palm Island consists of combinations of man-made islands built on the Dubai coast. The Civil Engineers pulled the sand from Gulf Of Persia to the build the island in such a way that they have formulated in deep water. Some Islands are built in form of Palm Trees, which can be seen from the International Space Station (ISS).

PYRAMIDS OF GIZA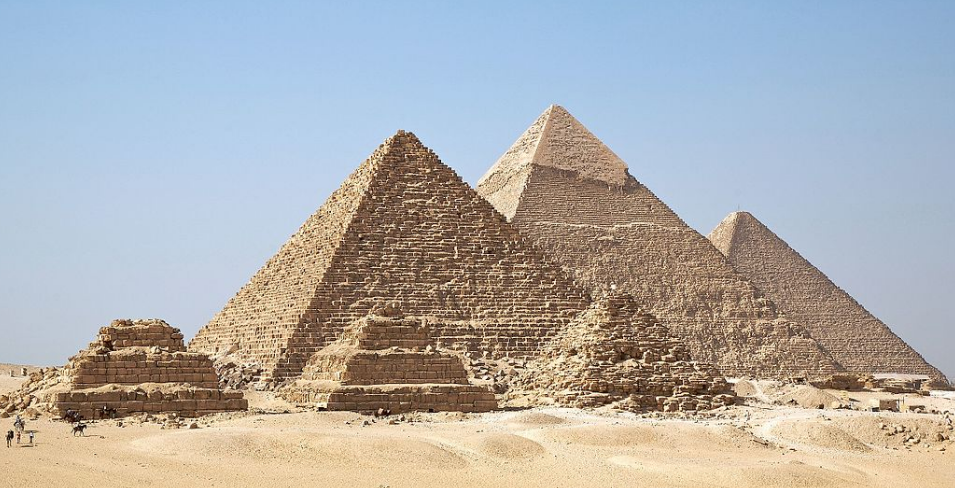 These pyramids are indeed one of the few wondrous buildings built by humans. This is Egypt's most well-known pyramids. Pyramid of Giza is 500 feet high but from space it looks like a little mark in the Egyptian desert.

CHINAS JIYUU BRIDGE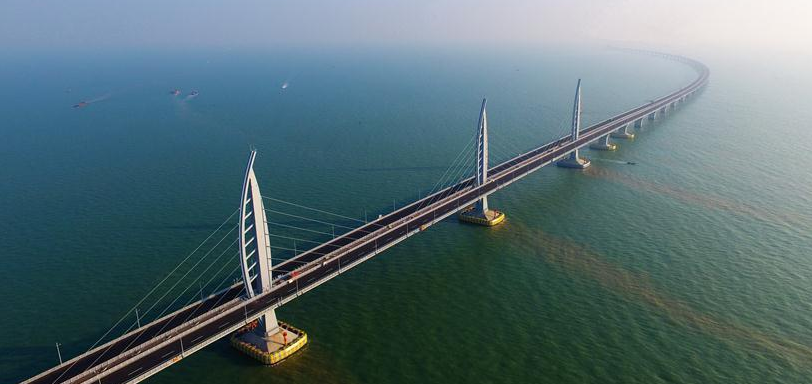 Humans are building bridges since ancient times. Mostly are built by civil Engineers. Such great bridges are built upon waters to cross the coastal area conveniently.

Jiangsu Bridge, located in the area of Yin area, is the longest bridge in the world with a length of 41.58 km. This bridge can been seen from outer space.

Almeria's Greenhouse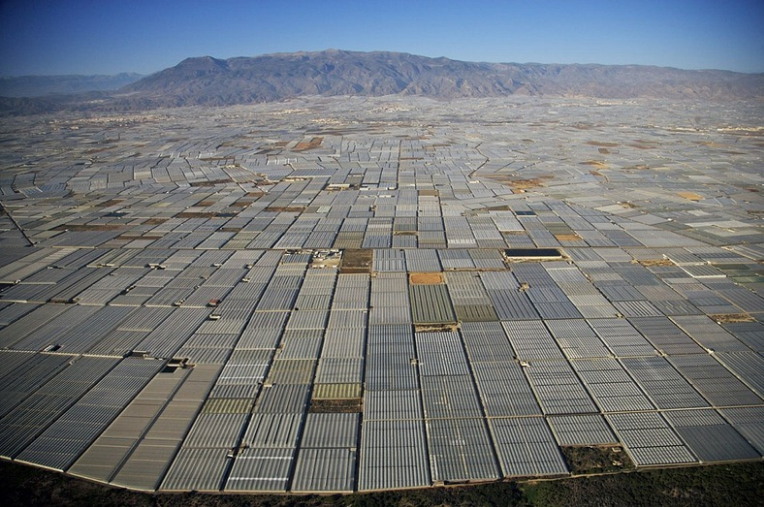 Spain has built a large number of greenhouses in the Almeria area which span across 26 thousand acres. Every year fruits and vegetables are exported in millions of tonnes to various places of the world, but most importantly, these greenhouses are visible from space.

PAKISTAN AND INDIA BORDER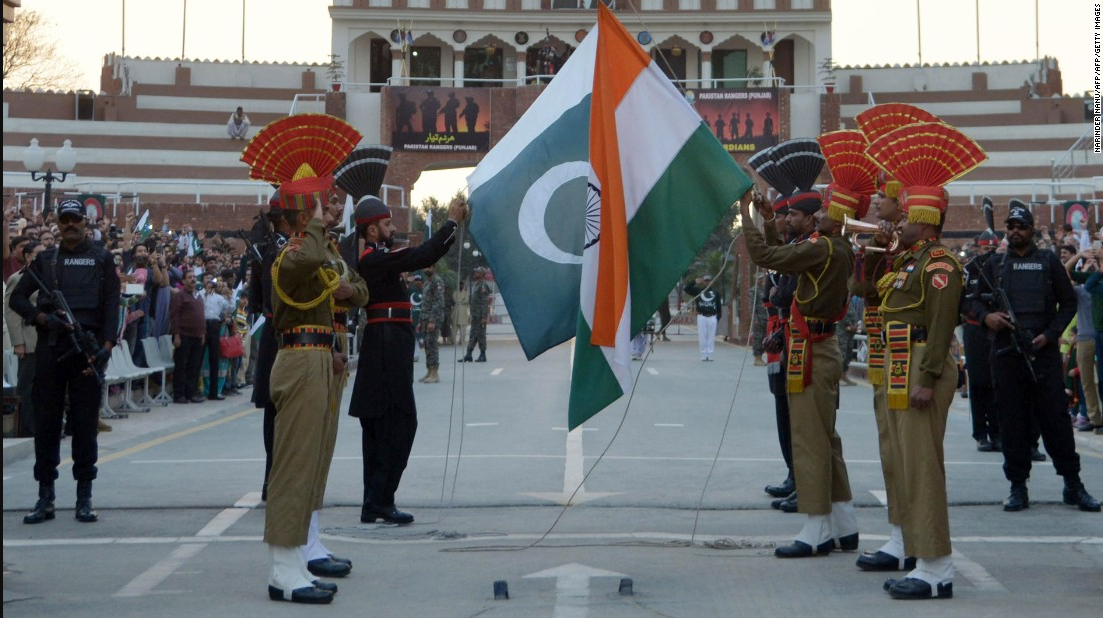 Pakistan and India have been rival countries since the day they were formed. The Flood Lights on both border lines are shined at night to stop people from smuggling things between the two countries or other similar crimes. The number of Flood Lights is more than 1.5 million that light up the whole border line, making it visible from the International Space Station.

City lights in the Night

At night time, Brightened cities with lights make it impossible for people to see the stars in the sky. But when seen from space, many artificial lights of cities make the areas in their surroundings become more prominent. For more interesting news keep on visiting our website.


Related News
---