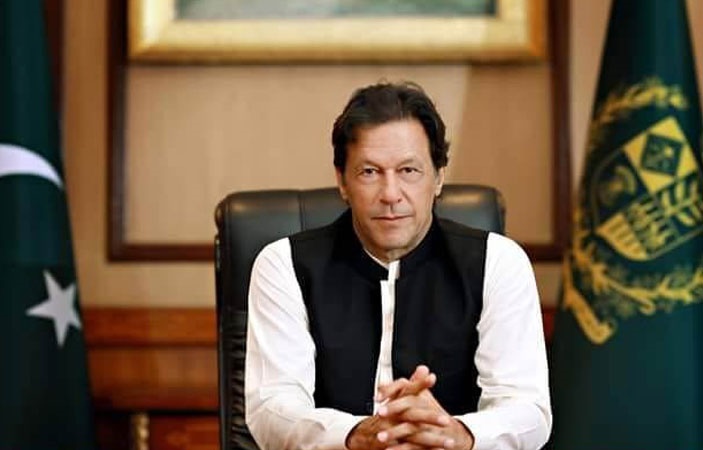 Prime Minister Imran Khan has directed to create a task force to stop theft of electricity. BeEducated.pk wants you to know that the PM is extremely concerned over the power theft situation in the country and the increasing circular debt.
Circular Debt Reaches PKR 1.18 Trillion
A Power Division meeting was held under the Prime Minister Imran Khan's supervision, in which the Secretary Power Division briefed Prime Minister about the matters of line losses, production, transmission and distribution while saying that our circular debt has reached Rs. 1.18 trillion.

Also Read: KPK Assembly has Six Billionaire Members


On the occasion, Prime Minister said that electricity theft and current energy crisis is the result of corruption and bad governance. He further added that neither this is tolerable nor can it keep happening from here onwards.

For this reason, the Prime Minister directed to create a task force to stop electricity theft by working out a complete and effective strategy for addressing issues related to better governance, system augmentation, controlling tariff and figuring out loopholes in the in power generation, its transmission and distribution system.
PM's Public Awareness Campaign to Stop Power Theft
PM Imran Khan have declared to lead a comprehensive public awareness to let people know about consequences of power theft and to help create a sense of support in Pakistanis to keep it in check for ensuring better management of the power sector.

Read News: Government Removes NBP President Saeed Ahmed

He also said that the people will be campaigned to stop theft of electricity in all areas because electricity issues are included in the government's first priority list.

Even though the PM is worried about the Power issues of the country. Most people are concerned with him travelling by a helicopter from his residence to the PM House. While some are busy commenting on the baseless statement of Information Minister, in which he said that it costs only Rs. 55 per km for his commute from Bani Gala to PM House.

Read More: Shahid Afridi Asks People to Give Some Time to PM Imran Khan

According to Dunya News, the helicopter ride must cost from Rs. 12800 to Rs. 16000 per km. However, if the PM is taken to the PM house by road then the cost range will be around Rs. 350 to 750 for one way trip. Finally, we want you keep on visiting our website for more interesting news relating politics and many other sectors of Pakistan.
Related News
---