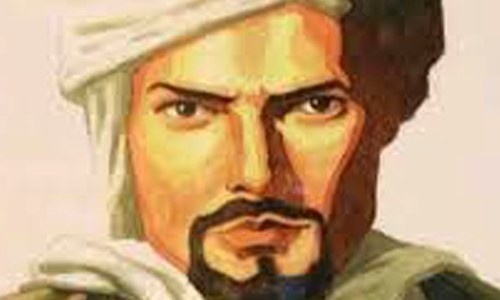 Imam masjid killed in northern areas in Iran who leaded Friday prayers in a mosque. It is said by official news agency of Iran. Molavi Abdolghafur Jamalzahi was imam masjid in Raza Abad which is around 120 kilometer far from Tehran.
Raza Abad is a populated city where many foreigners live and around 4000 people live there in Raza Abad. Four times he was shot as when he was returning home from mosque.
Authorities has not taken any step in this regard but anonymous people say there this murder can be due to some "personal hostilities and tribal strife".
Molavi Abdolghafur Jamalzahi was Baluchi by ethnic this tribe lives there in southern Iran and in western Pakistan.
All imams who lead prayers in mosques in Iran are appointed by Ayatollah Ali Khamenei who is a religious of Iran.
Related News
---