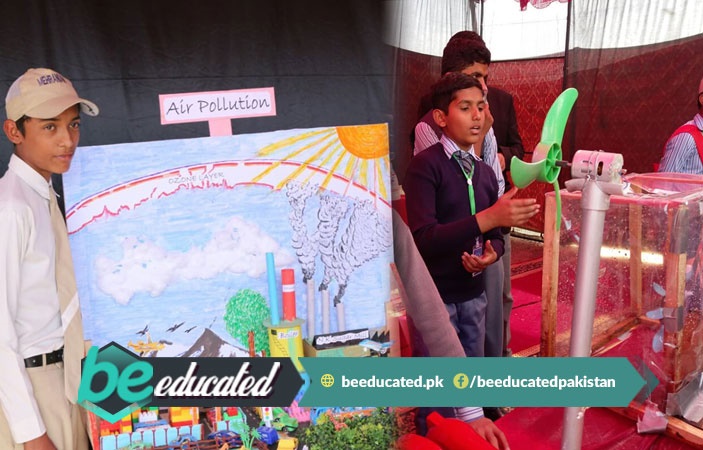 University of Agriculture Faisalabad has organized a two days long science festival with help of its District Administration and Education Authority. The event was opened by Deputy Comissioner Salman Ghani, Chairman District Council Ch. Zahid Nazir, Mayor MCF Razaq Malik, and Vice Chancellor UAF Dr. Muhammad Iqbal Zafar along with members from other institutions like VC of Government Col lege Women University Dr. Naureen and CEO Education Rana Shabbir.

200 Educational Institutions Are Taking Part in the Festival

The science festival is supposed to end today on 4th May 2018. 200 local schools, colleges and universities are participating in this event. The University has provided a great platform for the students to share their new and innovative ideas with lots of people gathered for the festival. BeEducated.pk has posted this news to support this cause because it will help all visiting students to also develop new technologies in the future.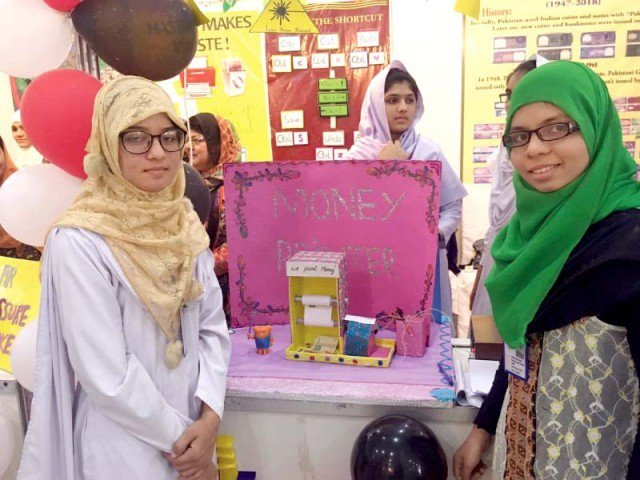 Addressing all participants Mr. Salman Ghani said that students need to get more opportunities to show their scientific skills and talents in front a large audience. He also said that our people are extremely talented and if we host more events like the UAF Science festival 2018 then students will be able to learn new things about science and technology. Finally he remarked that the District Administration is trying all ways to spread the scientific culture among the people of Pakistan.

Pakistanis Need Quality Education

During the festival, UAF VC Dr. Muhammad Iqbal said due to advancements in technology world has become a global village and if we need to compete with other nations then we have to provide quality education to our youth. He also appreciated the district government for developing plans to spread scientific knowledge and skills among students. He added that in the current era only knowledge based economies are flourishing. Throughout his speech he pointed out the importance of how students must be able to apply their scientific knowledge in our industries and workplaces.




Mr. Razaq Malik asked the students to focus on their studies, so that they can have a bright future. He also said that the science festival is a great platform for spreading scientific skills and knowledge. Mr. Zahid Nazir said that similar events will help in the progress of Pakistan and we will have to work hard to fight all the challenges to become a developed country. He also added that we need to focus on quality education to achieve this goal.

Hopefully, quality education will be provided in all universities of Pakistan. For now students are applying for scholarships in UK because Kingston University is offering scholarships for international students. Also, keep on visiting our website for latest educational news and helpful material for your studies.

Related News
---