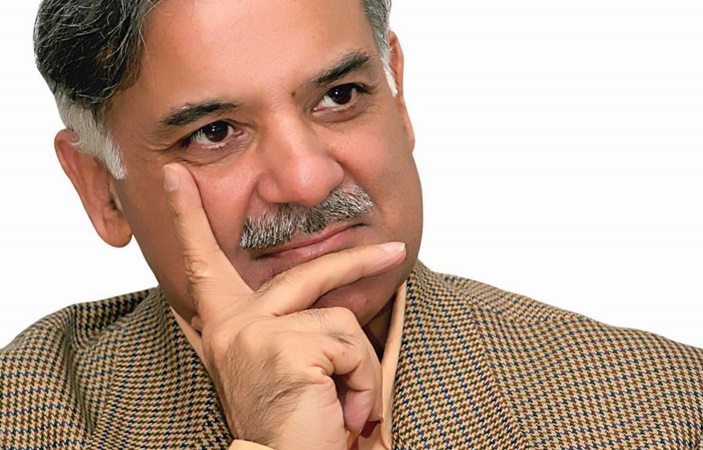 Lahore: All Asatza Alliance Punjab (AAAP) has declared that it will give back their honors and shields to the Chief Minister of Punjab Shahbaz Sharif on December 31st, 2016 in dissent against the arrangements being trailed by the administration in the training zone.

The primary collection of AAAP chose this in a meeting sorted out on Tuesday. While tending to the meeting Ramzan Inqlabi, Central President AAAP said that instructors of government area schools needed to know where Rs 31 Billion got from the World Bank and $541 million training help had been spent by the Education Department.

He included that it appeared that the pioneers had likewise spent remote guide and credits of training on streets and additionally connects, which demonstrated its hostile to instruction and against educator strategies.

He besides included that this strategy will be the purpose for the falling of current government. Inqlabi additionally said that the pioneers of Punjab were giving over government area establishments to their most loved NGOs and the private segment.

Other than every one of these things, so far the administration had not satisfied guarantees it made alongside the educators amid their dissents, he watched, including that these guarantees included the up degree and up scaling of instructors.

"The instructors just have one arrangement against every one of these demonstrations and that is to hold the dissents. Consequently, educators will hold challenges outside the Lahore Press Club on December 31st, 2016 where they will likewise give back their shields granted by the training priest."
Related News
---