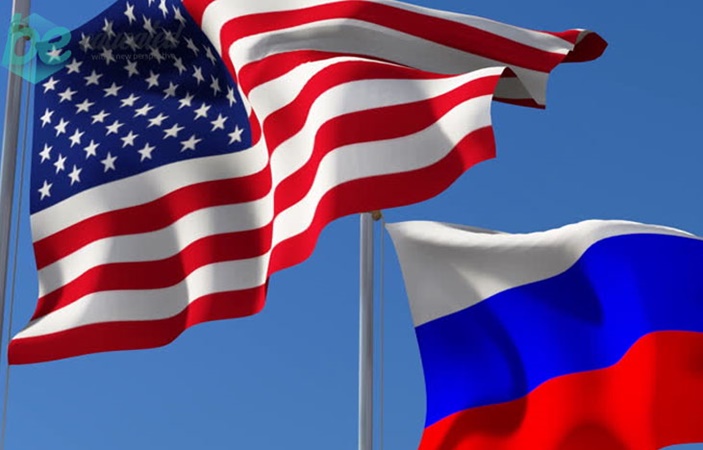 United States (US) has criticized Russia for dishonesty on Missile treaty. According to US, Russia has broken the agreement. Secretary of State of US, Andrea Thompson told that it seems that Russia will not come back to agreement.
Carnegie Moscow Center's Director Dmitri Trenin on twitter
Also read: Bill introduced in US congress to remove Pakistan from list of Non Nato Allies
Controlling arms treaty between US and Soviet Union
In 1987 US has done an agreement with Soviet Union. It was an agreement to control arms. Russia have struggled to break the agreement of controlling nuclear weapons. Russia has said to US to inspect their 9M729 cruise missile system. Russia in return demanded to inspect US system. US has said to Russia to come back on agreement up to 2 February but Russia has breached the treaty and its Foreign Minister has said that they have other better options.
After meeting US secretary for arms control, Andrea Thompson said that Russia has refused for inspection of their Missile System and according to Washington, They have broken Intermediate-range Nuclear Forces Treaty (INF) of 1987. Agreement had been between US President Ronald Regan at that time and leader of Soviet Mikhail Gorbachev. Two nuclear forces had agreed at that time on treaty.
Director of Arms Control Association & publisher of Arms Control Daryl G Kimball on twitter
Also read: US President Donald Trump wants good relationship with Pakistan​
Related News
---