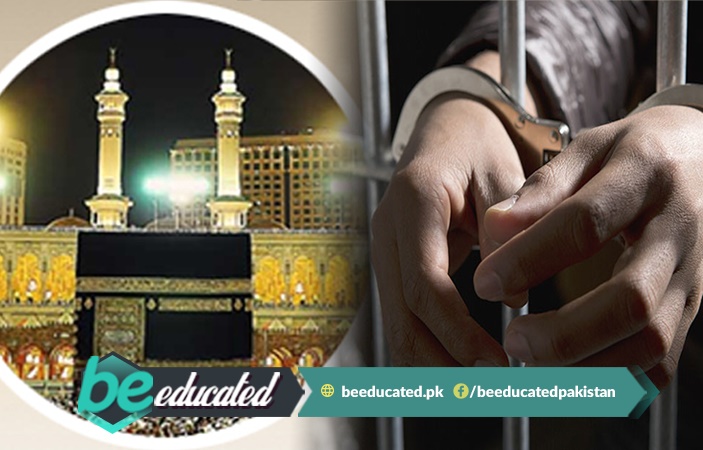 Saudi Arabian government declared pilgrims, from foreign countries, to be punished for staying longer than their allotted time.

Pakistan's Ministry Of Religious Affairs said in ongoing consultation that Saudi Arab government has imposed a ban for the visitors who are there to perform Umrah and do not follow the restrictions. Visitors who stay beyond their designated schedule will have to pay a fine of 50,000 Saudi Riyal (approximately Rs1.623 million) and 6 months of imprisonment.

BeEudcated.pk found out that the Saudi Government also warned the citizens and residents against transporting, employing, sheltering or hiding those with expired Umrah visas will face critical circumstances.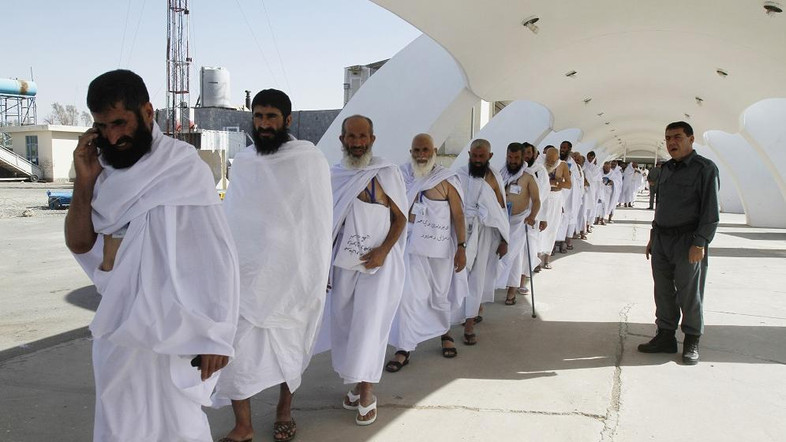 The Saudi passports division further said those visiting the country on Umrah visas are not allowed to travel outside Makkah, Jeddah and Madinah. Saudi officials have clarified that tour operators will be held responsible for any person going missing while on pilgrimage. The tour operator's licenses can be canceled if the visitors does not return on the given time.

The ministry has sent a warning to private tour operators and directed them to remain vigilant while sending pilgrims to perform Umrah.

According to reports, Official Hajj operation will start from the beginning of next month, which will continue till August 15. Meanwhile, more than one million pilgrims will be delivered to Hajj. Schedule of flights will come next weekend.
Related News
---