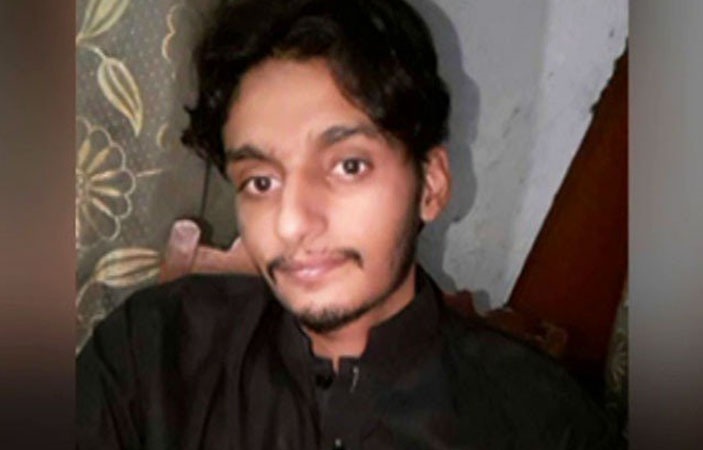 A student from Jhang, Asad Ali, was discovered with 17 crore in his bank account, after which he has been summoned for an inquiry by the FBR.
Student Becomes Millionaire Overnight
BeEducated.pk wants you to know that the unaware millionaire student found out he has become a 'crore patti' after receiving a notice for investigation on having 17 crores in his back account.

The investigation initiated after Federal Board of Revenue (FBR) encountered a suspicious transaction in the student's account, after which the agency issued a notice to the student to account as to how he came across such a huge amount of money.

Another News: Dolphin Force Breaks the Internet by Helping Female Riders


According to news reports, FBR has issued a notification to the student asking him to present details of his property/assets along with accounts and tax documents by today (October 2).

On receiving the federal agency's notice, the student's family got extremely worried as they had no idea how the money got transferred to the bank account of Asad, who has just completed his engineering degree and looking for jobs in Pakistan.

So far, the Jhang student and his family are saying that they are totally unaware about the money in Asad's bank account.
Other Instances of Such Cases
You might find this strange but this is not the first time an incident like this has occurred in the country. Because recently a common street vendor, Abdul Qadir belonging to Orangi town (Karachi), was discovered to have 225 crores in his bank account as well.

More News: Pakistani student wins first place in Commonwealth essay competition

Upon his inquiry, Abdul Qadir presented his statement in which he said that he is illiterate and lives in a house spread over only 40 yards (1.32 Marla). So, according to his statement he has no link to the money in his account.

The public is interested to know the outcome of the FBR investigation in this matter. So, keep visiting our platform as much as possible to get more news and updates on domestic and international affairs of Pakistan.
Related News
---