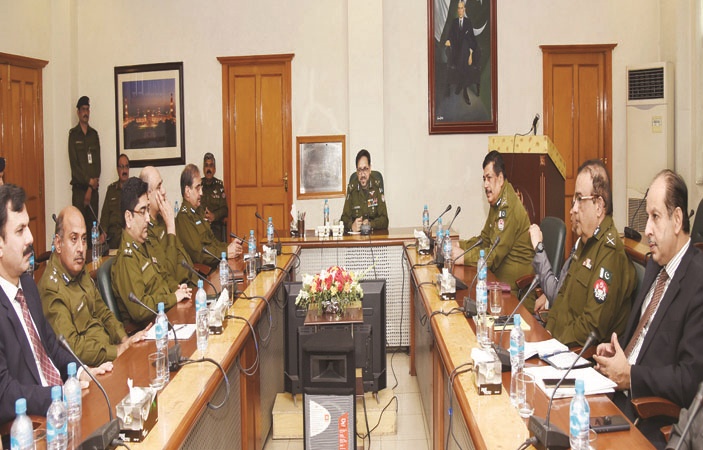 BeEducated.pk wants you to know that Public Service Commission has offered new jobs in Punjab Police.
Last Date of Application Submission 10 August

People that want to get a job in Punjab Police can apply for the post of Inspectors at Punjab Police Integrated Command in Control & Communication Centre (PPIC3) Qurban Lines, Lahore. The last date for submission of applications for Inspectors post is 10 August 2018.
Punjab police is also in need of Constables and lady Constables. So, anyone looking to apply for these posts can do so until 15 August 2018. The Police department is also looking for a new Superintendent Police (SP) for Integrated Command, Control & Communicate (IC3).



You must know this is the best time to find jobs in Pakistan. As the new government will soon take charge and many vacant posts will be up for grabs in various cities of the country.

Coming back to vacant posts, SP IC3 is required to be at least 30 years of the age while having minimum 6 years' experience in a Police organization. The candidate applying for the post of SP-IC3 should also have 16 years of education from a recognized University in Management Sciences/ Economics / Law / Sociology / Mass Communication / Political Science.
Find Test Schedules from Punjab Police Website
Interested and current candidates can know about all test schedules and interviews from Punjab Police official website, where you will be able to find all related information there. Finally, keep visiting our website on regular basis for more jobs news and details.
Related News
---