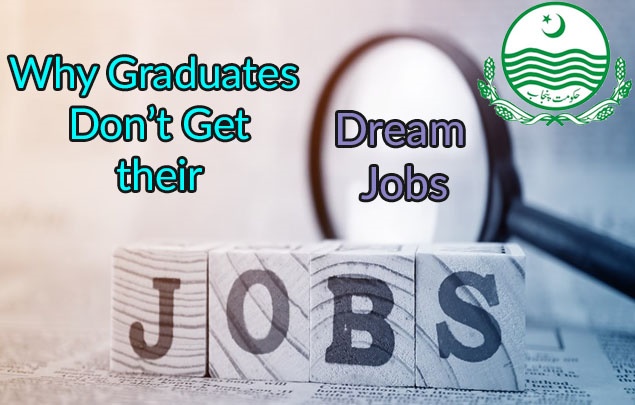 As hiring situation in Pakistan is good for competent people and for university graduates. However most people don't get their dream jobs and its reason is very simple because graduates either don't specify their universities or their CGPA in their Curriculum Vitae (CV). So getting any and all jobs in pak are not as hard as people say but only for those who don't manage their CVs and don't search for employment properly. If you talk about all jobs in pak then that means semi-government, private and Government jobs in the country. Graduates should explain their experience and qualities in clear detail while making their curriculum vitae so as to make companies focus on you as a potential employee. This is also an art to attract attention of companies so that they hire you on a good position.
Brain Drain Issue for Pakistan
Brain drain has become a serious issue for Pakistan, as many graduates want to go abroad for work and its obvious why because here companies do not pay good salaries to our graduates. As such people are not interested in all jobs in pak because they have only one purpose, which is to go work abroad. They do not take interest in private jobs and not in Government employment. But one advice for these people is that they should get experience in any private company because experienced persons are given importance for selection for those work opportunities that are present in a foreign country.
Brain Drain is a Gift of Globalization
As globalization has given us many benefits and brain drain is not one of them for any country. People go abroad for higher remuneration, salaries and living standards. In all developing countries this has become a huge problem in itself, as many students go abroad after getting education in their own developing countries but utilize this education in developed parts of the world. On our portal international jobs in Pakistan are also advertised as all jobs in pak, which are scanned and posted after looking through different newspapers like Mashriq, Duniya, Jang, The News, Aaj and many other newspapers of Pakistan. The Government is struggling to overcome the issue of brain drain so that people can keep working in the country and so Pakistan can make its way to prosperity.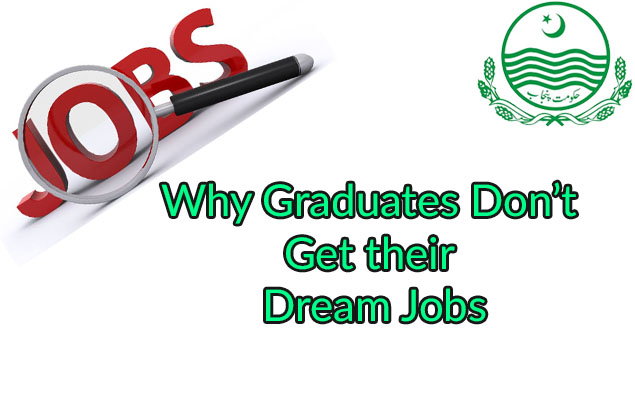 Improper Distribution of Resources is also Cause of Brain Drain in Pakistan
Improper distribution of resources is also a cause of brain drain in Pakistan as the country's resources are only in the hands of rich people that want to keep these resources in their possession while others have to face miserable conditions all across the land. Thus these poor and helpless people are never interested in all jobs in pak but they are more interested in international jobs in Pakistan. Such people when they go abroad and earn well for their families and get rich. However their home Pakistan that fed them and provided their initial education is left in darkness.
In Flow of Foreign currency is Good for the Country
When people go abroad and earn money from jobs and business to send their money back home, this is a positive thing and it increases the country's foreign reserves. This helps in developing the country so the foreign remittances play a vital role in the progress of any country. This is one of the reasons international jobs in Pakistan are a hot topic among the people.
Related Article
---