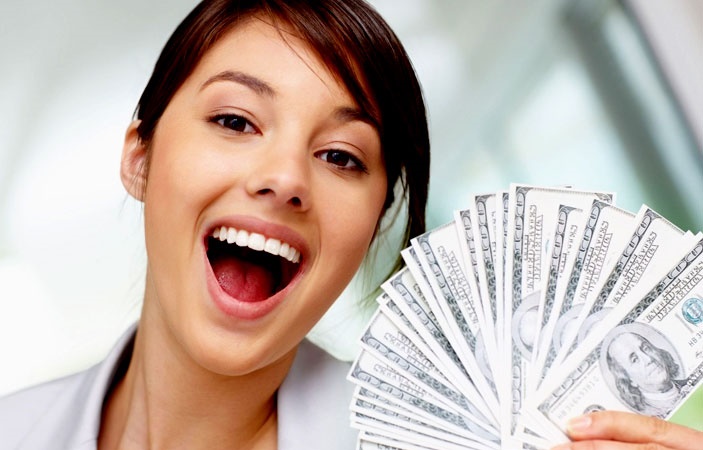 Are you a student? But totally failed to earn your degree? No need to worry because you can earn money without holding a degree. But how? Here are eight of the best ways to make money without a degree.

Start a service business;

A service business is usually the easiest type of business to start. There isn't much overhead, and you don't need many contacts or even a website to get started. Instead, you just need a valuable skill that people will pay you for, over and over again. Content marketing, web design and social media consulting are just a few places to start.

Invest in real estate;

Anyone with enough up-front capital can jump into real estate and start a rental-property business. But do you really know how to manage a property successfully? If not, team up with an experienced commercial real estate person.

Offer consulting services.

Think bigger than offering to train bookkeepers by the hour, or teach a course to business managers. Position yourself as a consultant instead, and get paid to share advice on everything from lean management to accounting. Think about pain points and how you can help solve a business' biggest problems.

Create a product;

Everyone preaches selling Kindle books and ebooks to make money, but there's so much more out there. The Internet is rife with premium products on both personal blogs and corporate websites alike. Join a site like Gumroad, which sells music, books, software, films and more. In reality, sellers can generate profits from just about any entertaining or useful material.

Become a subject matter expert;

Subject matter experts (SMEs), or domain experts, provide knowledge and expertise in a given subject area. Your job might be to ensure that the content on a particular subject is completely accurate. Companies looking to train staff need an SME to work on everything from training videos to educational courses. SMEs typically come from academic, technical and vocational fields, but no specific degree is required.

Rent your stuff;

Many rental companies started with just one person renting out his or her own equipment, like pressure washers, power tools or office furniture. To get inspired, see what people are doing on Craigslist, like renting and setting up bounce houses or birthday-party-character costumes. Get creative, and consider renting out your house, your vehicle or rare antiques you own to a set decorator working on an upcoming film.

Look at non-degree jobs;

There are plenty of careers that pay well and don't require a degree. For example, gaming managers don't need a degree and are responsible for planning and coordinating operations in a casino. Detectives, web developers, even pilots may need certifications and other training, but they don't need a college degree. So, before you head back to school, ask yourself if you really need that piece of paper, and how much it will actually advance your career.
Related Article
---