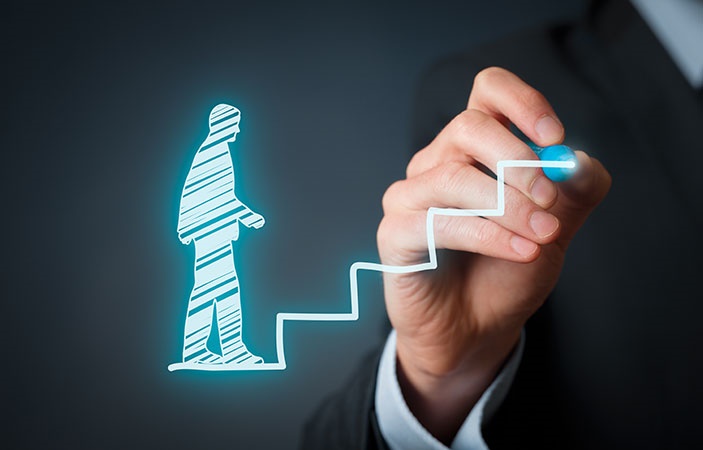 People often consider the option of career counselling to choose the right career. However, it is correct. Career counselling tests and insinuations play the role of a career counsellor. Rather, career counselling tests are fully packed up with many tools, which counsellor's take for the start clients to help them choose the right path to explore the career in accurate manner.

Career counselling test;

Although, career counsellors always use the career test when they encounter a client that is "stuck" and unable to bring out that which career is perfect for him. Perhaps for example the client who is perfect in translating the Urdu in English, but on the other hand, he is stuck at this position and unable to see any other possibility. In this scenario, the role of a counsellor is to the answers all the question of him and tell him what is right for him, but also help in finding that which decision is right for him.

In this scenario, career counsellors take the good quality career test, which help the candidate to flesh out his major interests, hobbies, factor and career options, which help him to find the ideal career path. It is necessary to find the best career counsellor, who can help you in this process on serious manner. Some People give a career test on the internet. For some people it is extremely useful and for some it in not. If you are very serious about giving the quality career counselling tests than internet is the best place to do it free?

Career test requirements;

Always look for a career test which provides you the reliability and validity data because it helps you to understand the psychological issues that are pretty difficult and complex, but it is important to find out that which career is perfect for you.

This can't only be define with the one test only. You have to go through from the popular career counselling tests that tell you the perfect ratio of reliability and validity data along with the assessment that which career is perfect for you.

I have one piece of advice for every single student who is looking for the perfect career. A career counselling test is often a good way to start the process of career exploration, but don't go for the cheap career quizzes and make sure you use only quality career counselling tests or career counsellors.
Related Article
---