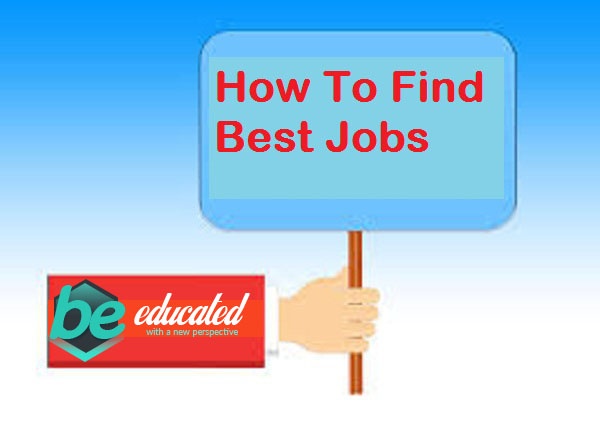 Find jobs in Pakistan
If you are
finding job in Pakistan
then you should be proficient in any field to get proper job and this is only possible through the experience. Either you are a student of high school or any job holder if you polish your skills you can be better in your job. Our job portal can help you in this regard.
Institutions can also play an important role in this regard as those can counselling their students with regard to attaining of job. I have heard that City University Peshawar has managed a seminar in august for counselling for students in terms of getting job. Many students praised this seminar that this gave them a
good environment to get jobs in market
. I have heard that in some institutions employees of different companies come and take cv's of students and directly hire from there and recruit them.
Job Vacancies in Pakistan
If we see the vacancies in Pakistan then there are different fields where you can apply but two big sectors are Govt and private sector. Vacancies in
private sector are more than Govt sector
because in our private sector capacity for construction is more as
compared to Govt sector. In private sector jobs
only one thing is lacking and that thing is about future of employee. If you are a permanent employee in private sector then at the end of your job tenure that is after retirement of which age limit is not specified in private sector you will not get any benefit like pension or gratuity. But at the end of your Govt job tenure you will get benefits like gratuity and pension and age limit for Govt job is also fixed. That is after that you cannot job more. So that is the reason people like
Govt jobs
as compared to private Jobs due to security.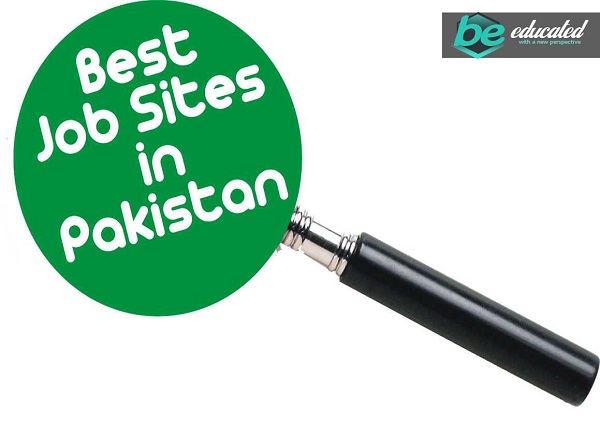 Fresh jobs in Pakistan
We upload
fresh jobs in Pakistan
posts in our sites regularly. And this is the grace of our site and people like our site much. Our job posts are related to all disciplines and all fields of life. It is the world of competition and here win is in the fate of that person who competes with others. Some is here in job attaining process when you struggle to attain a job a hurdle comes in the way where people are in a queue and you don't know when your turn will come but you can compete by preparation about your skills and knowledge. In
Govt sector
where there is a policy to conduct a written test there knowledge of you about your field is more important than your knowledge but if you talk about any private company then your skills matter more. They will not check your degree but in Govt sector degree if you have then you have more chances to get job.
Job sites in Pakistan
Among
Job sites in Pakistan
our site is one of ten sites which are related to jobs. You can get any job from here if you search regularly our site.
Related Article
---