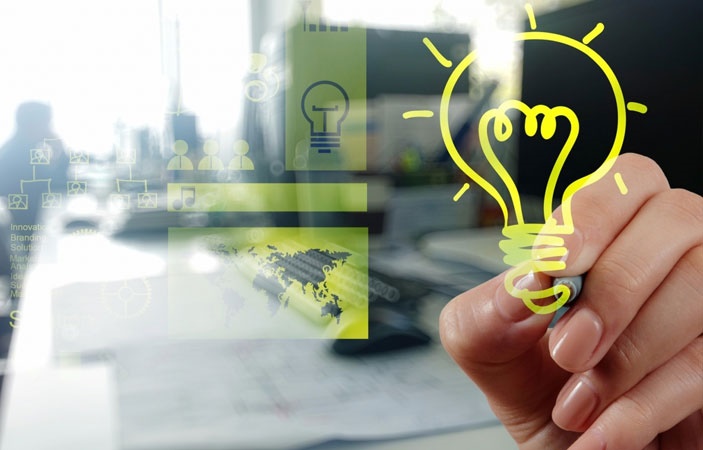 Are you one of those students who want to start the home based business? Or you don't want to be the nine-to-five work force? Then you should take a risk and start working hard.

ACCOUNTANT;

are you familiarize with the idea on how to do bookkeeping for small business? Then you should involve yourself in making up the balance sheets, income statements, and other financial reports on a monthly, quarterly, and/or annual basis according to the business needs.

BICYCLE REPAIR;

In many parts of the country, repairing business is totally seasonal, but during the off season you can offer this place to people for the storage of bicycles rather than repairing.

BOAT CLEANING;

Boats are fully heaved out in the winter season, but during the mid-season it needs to be cleaned. And depending on the type of boat, boat owners require the person for cleaning. You can market your services to earn more money.

BUSINESS PLAN SERVICE


Offer the services for making the business plan, which includes market research and financial statements. To gain up more and more clients you can show the business plan samples to your clients--and make sure to tell your required charges.

COMPUTER REPAIR;

Do you know how to repair the computer properly? Then you should make the proper plan to market your services. Establish your online profile as the computer repairing guru to cover up the needs of both small business and larger corporation.

EDITORIAL SERVICES;


You can offer the editorial services from the comfort of your own home. In EDITORIAL SERVICES you can offer Copyediting, Proofreading, Indexing, Book doctoring, Ghost Writing, Book writing. Magazine article writing and Web page content provider services.

ELECTRONICS REPAIR;

This business is similar to the computer repair business, but you will take on all sorts of electronic equipment besides just computers. With smaller electronics, you will need to be prepared to have customers bring their repair projects to you, as you would have difficulty recovering the cost of driving around picking up broken equipment and returning it. You may also want to encourage people to give you their old electronics so you can use them for parts.

EVENT PLANNING;

One of the first things you need to do is visit every potential event location, work with the marketing manager and then arrange for chairs, etc to arrange the parties, etc.

FINANCIAL PLANNER;

To start, you should go through the certification process so that you can label yourself a CFP (Certified Financial Planner). Your certificate shows that you have expertise and credibility, and this differentiation will help people choose you as their financial planner.
Related Article
---