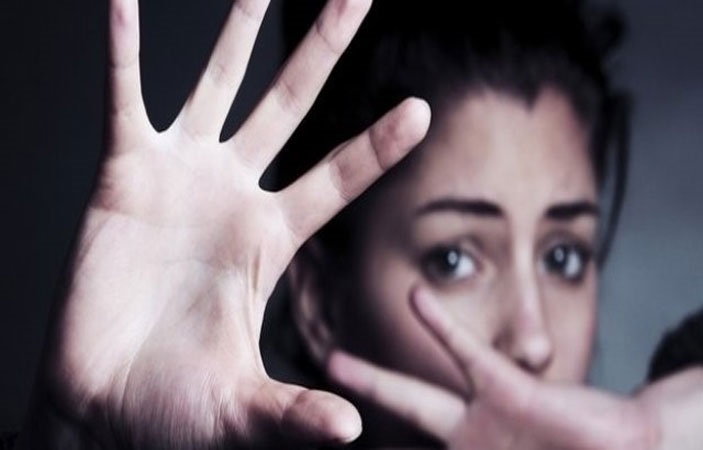 When we talk about Feminism then it all talks about collective achievements. What feminist are fighting for are on insurmountable obstacle. But it is not all about Females rights it's about modern Feminism in which we seek about female rights that mourns boldness at every stage. There are some hefty barriers in the 21st century of equality that I'm going to discuss here.

The main issue that the feminism is facing is dominancy of men in which they commands patriarchy and sexism. Snoring down women as an in charge of it, preventing women from climbing up there on phallic plinth. So instead of founding me aggressive towards man and hatred towards man is uninitiated until you through the whole article.

Women is always considered as domestic slave in that way gender equality is pretty much a no-go. Some of our foremothers succeeded in getting out of the kitchen to workplace, but still there are eight women out of ten who says that thy are considered as house labor in which they have to do all the homework alone in which looking after the children are more likely to be slaving away. On contrary to this being a couple all the things are divided by ½ half but sadly it's considered against the man respect if they help their wives or work in the kitchen. Sadly, this part of society is drenched over women by saying that they are paid less than men. This part of the society had made the feminist throughout the world to stand for their right of equality in which they are demanding to stand by side of man. Unfortunately, these demands are still to be observed as the rights' maker is also a man and man could not sneeze fluently over this snoring sound created by women activists.

On the other hand our watchdog media bandwagon are creating a fuss through unstoppable stereotypes. Why always superhero not a superwomen? Showing different ads on television are clicked in mind to whom are media is targeting for example, washing powder ads are always sizzling towards women letting the words enduring over women as "Daag Toh Ache Hote Hai" then comes cooking oil ads with the slogans "Jaha Mamta waha Dalda or Maa k Haath ka khana" I mean why it couldn't be fascinated over men as "Baap k Haath Ka Khana" why always "mamta" slung with mother and not father?

Main issue that a women then face through Feminism is that on workplace because due to easily accessible media coverages promotions and different ads has made the man lust increased in this way they are more face deprived position in working place. According to the international survey the number of working women in such place is 22 out of 197 global heads of state. While the ranging of women in government to journalism to law in US and UK level out of 22 percent, 18 of the 500 CEO fortune are female.

Then come social inequality, every society have their own laws and regulations and no one can lead out of it. Still in some rural areas the gender discrimination is on peak as they don't allow their daughter and their ladies to move freely and to be educated as they feel insecure by sending their daughters to school and in such case one of the actress 'Qandeel Baloch' was killed in the name of honor killing by his own brother in Pakistan. In this way Feminism is much needed to be accomplish.

For this violence against women must be stop in the name of patriarchy and sexism. Women get abused, assaulted, raped and in return they earn the name slut, whore, gambling, prostitute, call girl, taxi and many more to list here. But what about men? Why don't they get such name who order and ask women to play with them? Why don't they get the name in the list slang words like opposite to slut, whore and prostitute are still to be answered by man and by you! Women do get judged over their clothing but why not men is considered abnormal through its dressing. I mean everything in this world is assumed over its appearance why they are not allowed to move freely at any time! These are some of the questions which feminist are working on and are in search of their answers.
Related Article
---