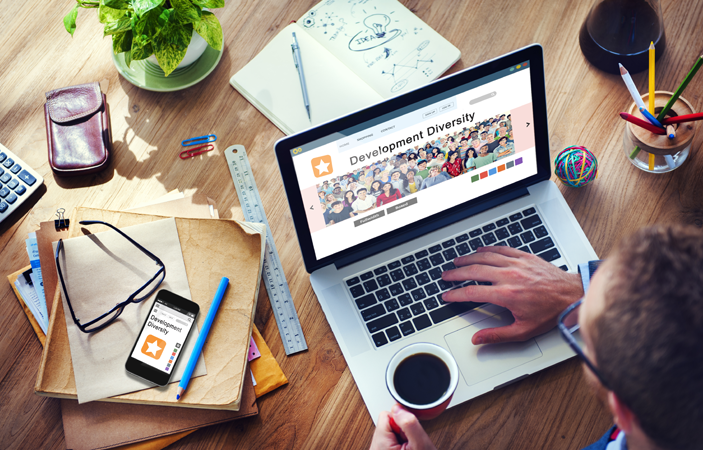 We live in the age of technology and internet. Accordingly, we can connect with friends and family for work, and study both in an easy manner. According to some internet leaves a negative effect on education, but it is not correct. Below mentioned are some useful tools that will beneficial for every student who relate to the online world.

Prezi:

Prezi, one of the best and free online interactive platform that help the students to make an attention-grabbing presentation. Presentations are a devoted portion of the student's life, although it is a fun to create, but in reality it is not that much easy. To impress the professor and other students you can use this tool. With the availability of the Prezi you don't need to use the PowerPoint anymore. This tool is fully packed with the rich features, templates and tutorials on how to make the presentation faster and easier. The platform permits the student to import the media content, support all type of files and permits you to convert one file to another type.

Evernote:

Evernote, the most searchable and easily downloaded application. The main purpose of this tool is to make the reminders of to-do list. With Evernote, you don't have to write or save the important things just save the URL in the Evernote. Evernote allows you to spend the life in an organized manner regardless of the matter that wherever you go.

Best Essay Tips:

Best Essay Tips, best and professional online writing service. If you are a student and have to write the essays in a detailed manner along make yourself attentive about writing, vocabulary and knowledge, then this tool is a unique solution for all students.
You just need to select the paper type along with a deadline and total pages. Once you are done with it hit the "proceed" button to select the quality option and choose some basic things.

Diigo:

Diigo, a practical highlighter and based on the system of sticky note. It helps you to save the easy access, regardless of links, references, and personal input. You can share it with your friends or colleagues to prove yourself as a useful students who is always ready to work on any project.

Gliffy:

Wanted to create diagrams, graphs, and flowcharts professionally? Then go for the Gliffy. This tool stops you from the need of drawing diagrams and graphs for presentations and papers. Let's not forget this tool before submitting any paper or presentation. Gliffy is available for both Mac and Windows users. Moreover, it also permits you to share the diagrams with your colleagues.

Conclusion;

Thanks to the Modern Tools of Online Education, which make the students life easier. You can easily download these tools for organizing your research work, notes, for creating the powerful presentation, and much more. With all the above mentioned choices, you can study online easy.
Related Article
---