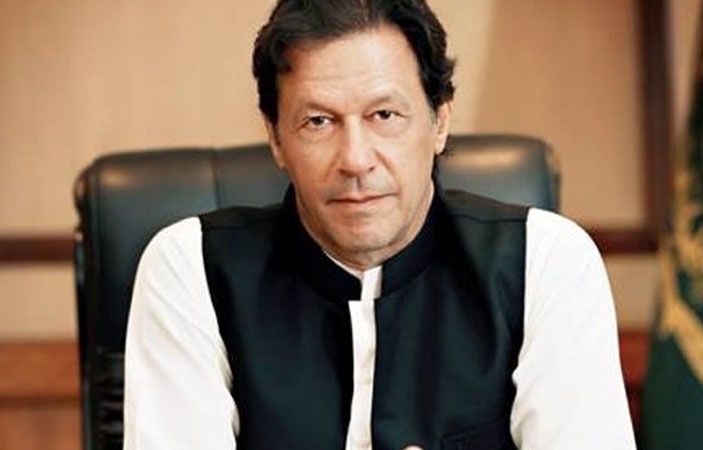 Prime Minister Imran Khan hopes not to seek help from the International Monetary Fund (IMF) just yet.
Every Public Department is Bankrupt
BeEducated.pk found out that Prime Minister Imran Khan met the delegation of PBA, CPNE and APNS. According to news reports, the delegation of the journalists informed Prime Minister Imran Khan about their problems.

The Prime Minister appreciated the role of the media while issuing an immediate order to discontinue 5% duty on newspaper printing. The prime minister said that who can be more knowledgeable of the importance of media sector than him? He said I'm where I am today is all thanks to the media.

Urdu News: PIA Bankruptcy Reasons Revealed After Audit Report


Imran Khan said that the economy of Pakistan has deteriorated badly, which ever department we get involved with turns out to be bankrupt. He said that we have taken so many loans that it's has become difficult to return them.

On the economic matters, PM also said that in case the previous government had not availed these loans or had used them properly then the economic condition of the country would have been better than ever.
PM Hopeful to Not Seek IMF's Help
The Prime Minister said that consultations with few friendly countries are underway. We have also asked for their cooperation and gotten a positive response.

PM Imran Khan said I am fully optimistic that we will not have to go to the IMF. After we take some tough decisions, the nation will receive good news within the next 6 months and things will change for the better.

Imran Khan said that they were expecting such attitude from the opposition. Because he had already said that when they take action against those involved in thievery and money laundering, country's democracy will be put in danger. Now all opposition parties stand together only because many people among them are involved in corruption.

The Prime Minister further added that public funds were misused in the previous governments, millions from the public money were used for household and travel expenses. He said that 128 such cases were found where transactions of billions rupees were carried out using the bank accounts of street vendors, students, drivers and people who have already left this world.
Related News
---