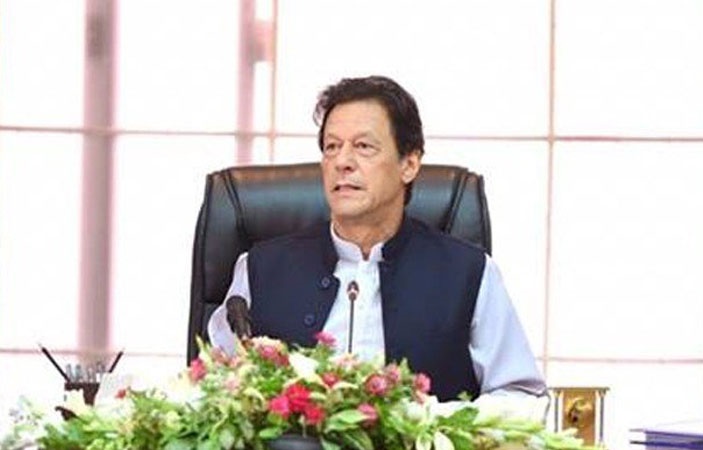 The Prime Minister has approved the formation of Council of Business Advisors, which will provide suggestions to the government in the matters of creating jobs, strengthening exports and increasing investments in the country.
Prime Minister will Head the Council Himself
According to the spokesperson of Ministry of Commerce, Prime Minister Imran Khan has approved the formation of Council of Business Advisors (CBA). BeEducated.pk wants you to know that the Prime Minister will head the council himself, while 20 elite members of the business sector have been included in the Council.

Read More: Pakistani Student Discovered with 17 Crore in Bank Account


According to the spokesperson, Trade Advisor Abdul Razzaq Dawood has been elected as the president of the CBA. While Federal Secretary Commerce Mr. Younus Dagha has been appointed the council's secretary as well.
Remaining Members of CBA
Other members of the Business Advisory Council include:
• Mohammad Ali Tabba
• Bashir Ali Mohammad
• Shahid Surti
• Musaddiq Zulqarnain
• Seema Aziz
• Azam Farooqui
• Shahid Abdullah
• Khawar Khawaja
• Babar Badat
• Naz Khan
• Abrar Hassan
• Saqib Shirazi
• Almas Haider
• Shahid Hussain
• Usman Khalid Waheed
• Samina Rizwan
• Afaq Tiwana
• Asif Pir
• Zarak Khan
• Abdul Rauf

Commerce Ministry spokesperson has said that the Council will submit its suggestions on expanding the exports, promoting investment of foreigners, and providing jobs in Pakistan.

The establishment of the Council will allow the business class will be able to reach the Prime Minister in order to solve large scale economic problems.

Also, using this forum they will be able to raise various business issues including foreign and domestic investments, tariffs and tax policies. For more news related to commerce and politics, keep visiting our website on daily basis.
Related News
---