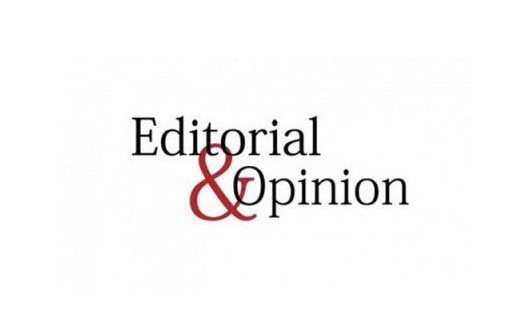 Bloodshed is at its peak in Kashmir but world has closed their eyes. Indian forces have been given free hand to kill innocent people in Kashmir and this terrorism has not been noticed in world. Use of pellet guns and torture is normal in occupied Kashmir but cries of Kashmiris is of no cost for world. Since 1989 tens of thousands of people have been dead by indian forces and this act is continuous till now.
Mir Waiz Umer Farooq tweet
SOS # to all humanity !Kashmiri's being massacred as Indian forces go on a killing spree in #Pulwama firing indiscriminately !civilian death toll has crossed 7, more than 40 youth have been hit with Bullets many critical,death toll may rise!
MirwaizKashmir(@MirwaizKashmir)
Killings in Kashmir in Recent Year
Killings in this year are more than previous years and 500 people are killed this year. Only during the period of last month 18 innocent people were killed in occupied Kashmir. In recent brutality in Pulwama on Saturday, indian forces killed 10 people. In protest against the recent killings in Pulwama district, two more people were killed and several injured.
World has maintained its criminal silence on the miserable condition of Kashmiris. Pakistan is asking from humanity of this world about the moral values which are not there in Kashmir.
Mansab on twitter:
Yes...They were attending school, MBA lectures, doing office work, buying milk, playing sports, and doing trade by thronging the encounter site or pelting stones where 3 Terrorists killed & 1 security force martyred #Pulwama !! Soon there will be none left to buy your propaganda.
Manasb2018(@Manasb2018)
Our Prime Minister Imran Khan has declared to raise the issue of killings in Pulwama and to push forward United Nations Security Council to take action of this brutality in Kashmir. He also has insisted India for dialogue on Kashmir conflict. Our foreign minister Shah mehmood Qureshi has also said that we should intimate the world about indian barbarism especially to secretary General of the rganization of Islamic Cooperation and UN Human Rights Commissioner.
Omar on twitter
This is Abid, a 25 yr old who had returned from Indonesia having completed his MBA & marrying there. He was among the 10 civilians murdered by the Indian Army today in #Pulwama today.
He is survived by his 3 month old baby. #Kashmir
@Intellectroll
Related News
---