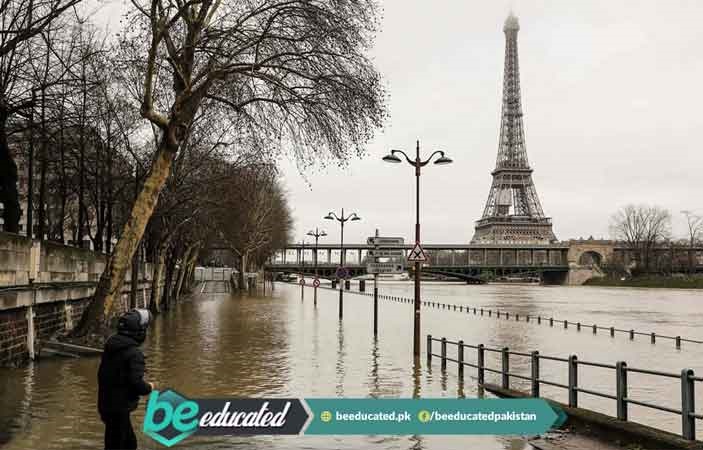 After the recent rainstorm in Lahore that took lives of 15 people, a lot of people sarcastically compared it with Paris (the capital of France). However according to a news report, many developed countries have seen flooding after heavy rain as well. So far this year, Paris has being flooded 3 times already.

Streets Overflowing With Water in Paris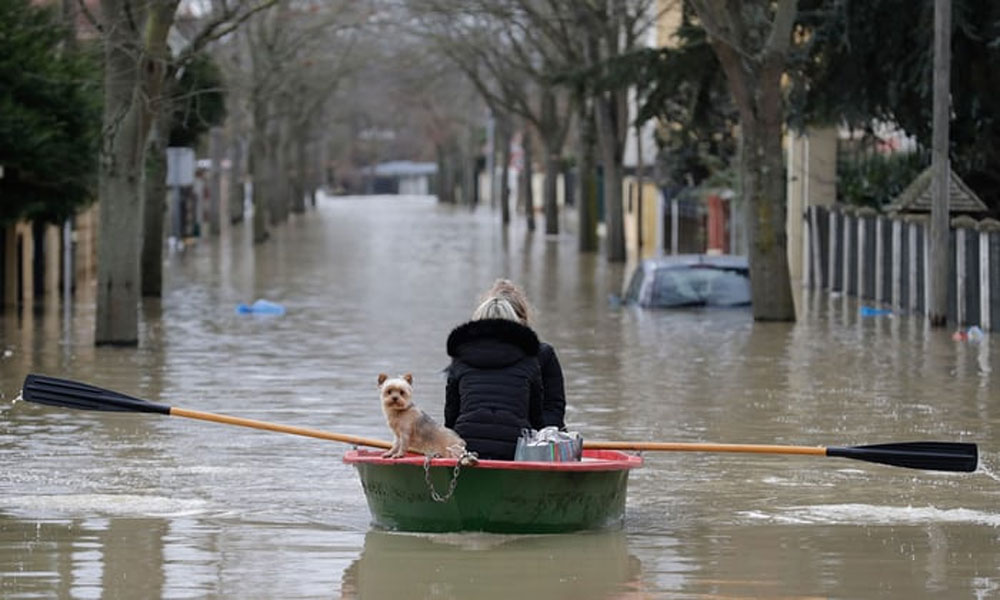 BeEducated.pk wants you to know that the picture, posted above, is of a woman sitting a small boat on the streets of Paris. Yes! It's not a river but a street in France's capital filled with water, after a rainstorm that occurred in January 2018.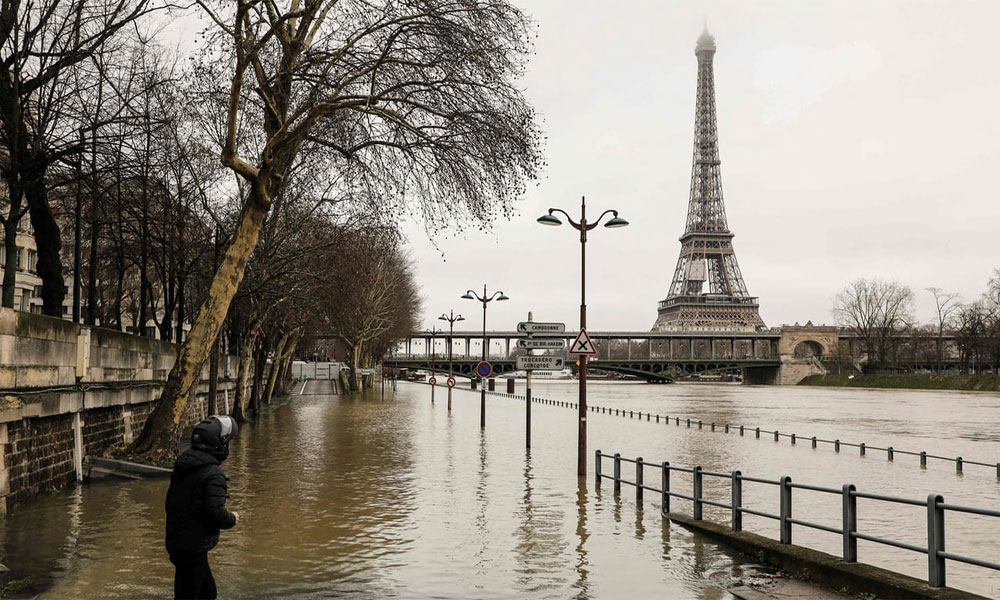 That's not all as London, Manchester, New York, and Los Angeles has also seen heavy rains that spread destruction, which affected the lives of many people there.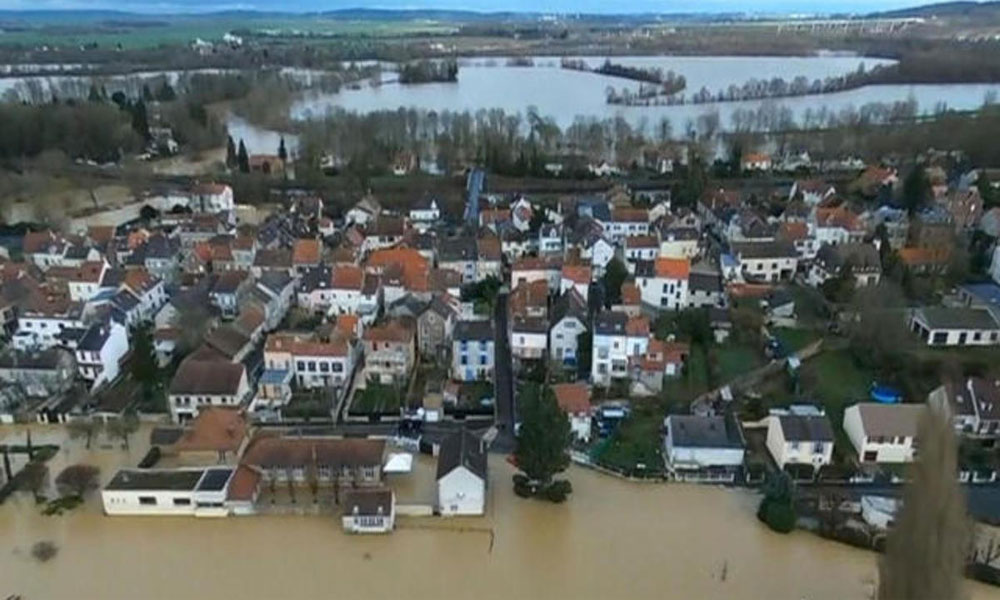 According to one news report, it's normal to see flood conditions arise in various part of the world now a days. Europe's most famous city Paris has seen excess rain in January, May and June due to which the streets were filled with high level of water in the city. Also, boats were used to travel within the area after the rain.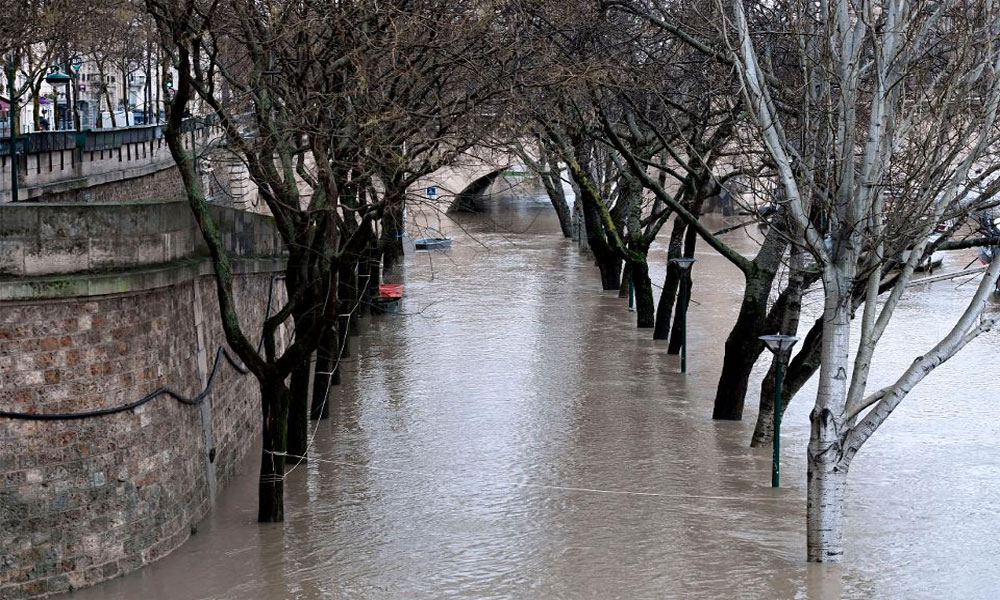 Seine River that flows through the city overflowed and flooded its streets and tube stations. The same thing has said to have happened back in May 2016 as well. In the last three days of January this year, 232 to 385 millimeter rain was recorded in Paris and so river Seine overflowed and its water entered into the city.

It's not just Paris, the conditions are said to be the same as to wherever excess rainfall is being recorded around the globe. The heavy rains flooded the areas in every city, even if they happen to be developed cities like London, New York or Paris.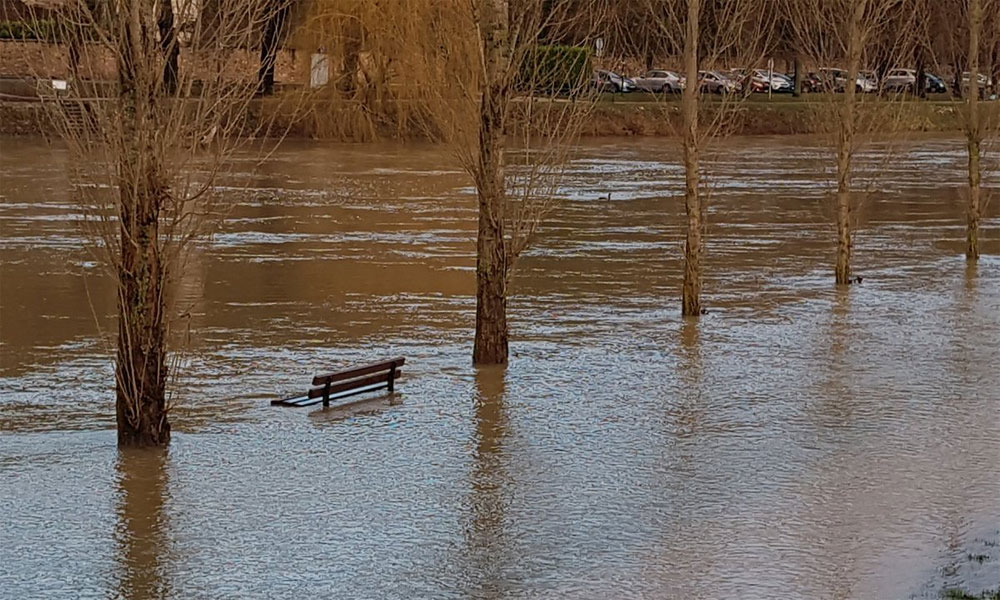 Meteorological experts say that these flooding situations are appearing quickly because of consistent increase in global warming. Hopefully, the Pakistan Government will make plans to avoid floods in majorly populated areas. To get more news keep visiting our platform regularly.


Related News
---