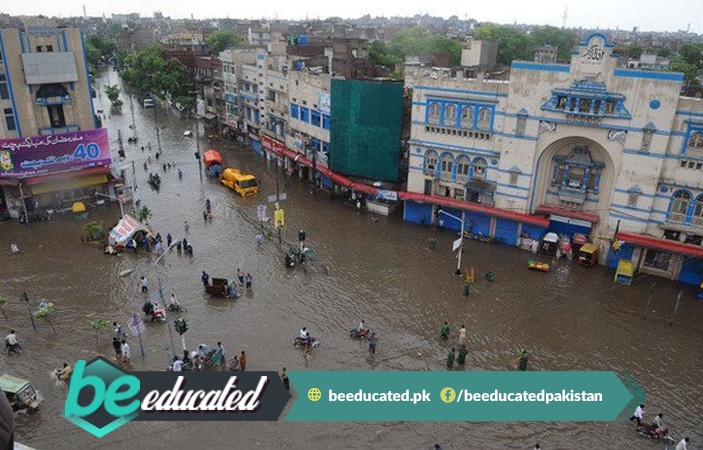 In Punjab Stormy Rains have caused a Huge Destruction, 15 people were killed and 50 were injured in different incidents.

The Downpour in different cities of Punjab including Lahore, Caused destruction. The entire Lahore city has drowned due to the stormy rains in the past few days. The Stormy Rain has knocked the bottom of Punjab Government.

Periodically the rain is falling in Lahore today, when the drizzle has started from morning, Due to rain, many major places of the city and the streets are giving the view of river, while the administration is busy in water extraction.



The Provincial Capital is in downpour periodically, which has confound the daily basis life of the people living in Punjab. The citizens are facing difficulties due to lack of proper irrigation system, water has entered into houses build in narrow streets. The streets that have become pool and roads are the sign of poor performance of Government.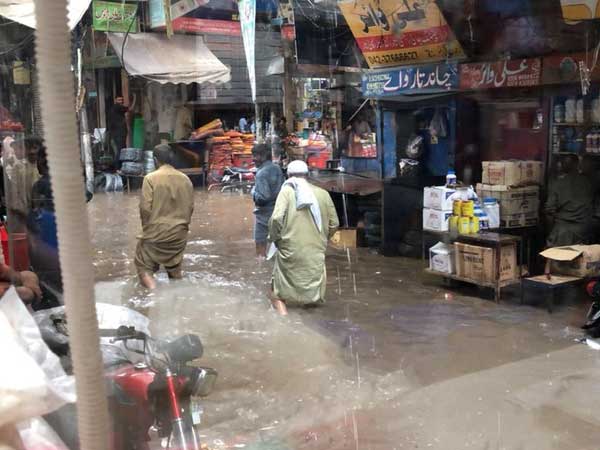 Due to the rain, supply of electricity to more than 300 houses has been suspended, which has increased the problems of the citizens. Rain water entered into the Houses of people which caused huge loss.
BeEducated.pk wants you to know that, Due to continuous rain, various incidents like falling of Ceiling and short circuit caused 15 deaths and 50 injuries to people. A death incident took place caused by continuous rain. A Father and Son died because the roof top fell on them. A 3 year old girl was also injured, the girl was taken to Jinnah Hospital for Medical Aid.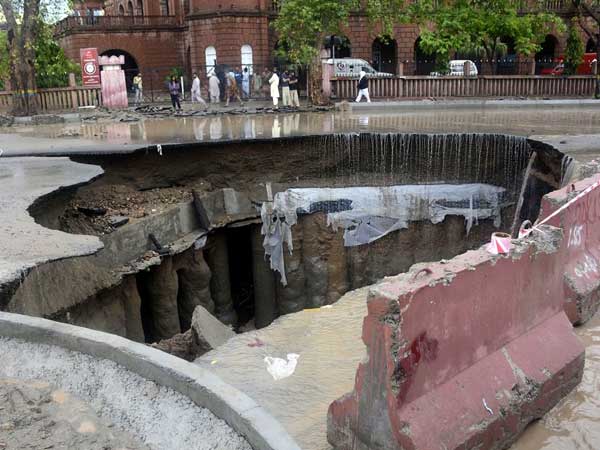 Yesterday in Lahore, in Front of GPO Office a 20 feet deep and 40 feet wide breach is constructed with the help of Army. Local people believe they see this rainy flood in Lahore city after a long time. District administration and WASA have started work on the drainage system of the area.
Related News
---