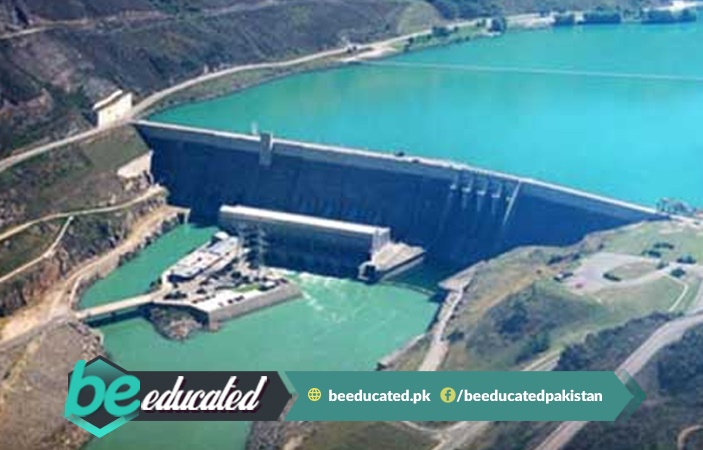 On Monday July 9, Military's spokesperson Major General Asif Ghafoor revealed through a tweet that Armed forces have decided to donate funds for building Bhasha and Mohmand Dams. According to his tweet, officers and soldiers will give up part of their salaries to donate money for the dams' construction.

Armed Forces Step Up to Provide Funds for New Dams

BeEducated.pk wants you to know that DG ISPR Maj Gen Asif Ghafoor tweeted that the officers of Navy, Air Force and Army will donate their two days' pay for the cause, while soldiers will be donating a single day's pay.

CJP wants to see dams being built in Pakistan and he is doing all within his power to see that the goal is achieved. Recently, he announced a fund to be created to collect money for the project. Now, Armed forces have stepped up to donate funds to build the two dams and fight against the water crisis in the country.

During a case hearing of Kalabagh Dam issue, CJP remarked that Pakistan needs to overcome the water shortage by building dams. Thus, Supreme Court has requested (Pakistanis all over the world) to gather funds for immediate construction of Mohmand and Bhasha dams.

on July 5, Ministry of Finance opened the a Bank account under the title name of "DIAMER-BHASHA AND MOHMAND DAM FUND –2018". Upon Supreme Court orders the account was formed for anyone wishing to donate funds for the cause. The account details are as follows:

• Account # 03-593-299999-001-4
• IBN # PK06SBPP0035932999990014

The Four Brothers (Provinces) Should Come Together to End the Water Crisis

According to various news reports, Chief Justice himself donated Rs. 1 million to a bank account made especially for raising money for the dams' construction. While he assured that he will personally oversee that the funds are not misappropriated and are used for the sole purpose of building the two dams.

In a notification issued by Supreme Court, donations to the find can be made through all branches of the State Bank of Pakistan (SBP), all treasuries and branches of National Bank of Pakistan and other scheduled banks. While funds can be contributed from domestic and international donors, as long as they are deposited through the mentioned banks' branches.

According to a news report, Pakistan Institute of Medical Sciences (PIMS) has also asked its staff to contribute funds for the construction of the new dams. Hopefully, people from all over the country will come together and help end the water shortage in Pakistan. Finally, keep visiting BeEducated.pk as much as possible to get latest news and so much more.


Related News
---