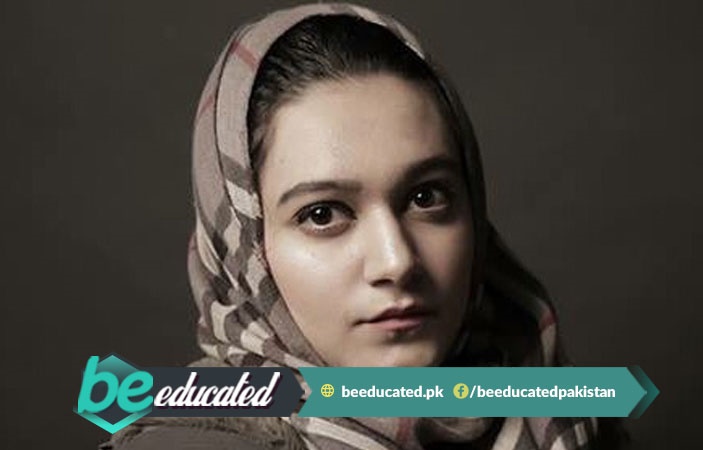 Recently, Pakistanis were angry at Lahore High Court for acquitting Khadija's attacker and letting him walk free. But according to latest news reports, Chief Justice of Pakistan Saqib Nisar have taken notice of the matter and called for a hearing on June 10, 2018. Which has brought a new hope for the victim Khadija Siddiqui, who was stabbed more than 20 times by her attacker in May 2016.

Khadija Referred to Her Attacker's Acquittal as Death of Justice

BeEducated.pk wants you to know that Shah Hussain, the attacker, was a classmate of Khadija at a local law school. In 2017, Hussain was proven guilty and ordered to be imprisoned for five years in the attempted murder case of Khadija. However, the punishment was clearly reduced from 10 years to only 5 years.

Recently, Shah appealed for a hearing in Lahore High Court asking to suspend his imprisonment and allow him to be released on bail, so he can serve the rest of his punishment out of jail. To which the Court responded and held a hearing on June 1. After the case was heard once again, the attacker was cleared of all charges and was allowed to walk free due to lack of evidence.



Ms Siddiqui tweeted on her attacker's verdict: "Inna lilahi wa ina ilahi rajioon! Justice butchered. Shah hussain acquitted!" Which tells us that she referred to her attacker's acquittal as death of justice in Pakistan.

Pakistanis Got Angry and Said "We Are With Khadija"

Commenting on the matter Khadija's lawyer tweeted: "It was Khadija's battle till yesterday. Khadija you did your job well. Today you didn't lose – it was society that lost. So it is battle of the society now. The hashtag In Support of Khadija is #WeAreWithKhadija please use this. We will fight back – we will fight the Mafia."

After this post on the social media website, Pakistanis are asking for justice in the attempted murder case of Khadija Siddiqui. Because another activist mentioned in his tweet that the attacker of Ms Siddiqui who stabbed her 24 times has been allowed to walk free by Lahore High Court. He demanded to know is this what our country's justice system has come down to. He further wrote: "First under CJP Nisar's general order security was withdrawn from @khadeeeej751 and now her attacker has been set free. Shame"

Everybody is wondering how safe their daughters are when someone like Shah Hussain is walking the streets of Pakistan. Hopefully, justice will be served and Khadija's attacker will be punished according to his crimes. For more news and updates keep visiting our platform regularly.
Related News
---