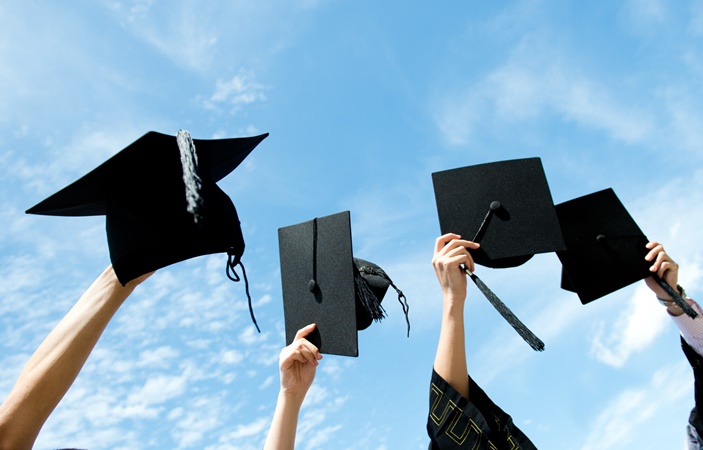 Lahore: University of Engineering and Technology (UET) awarded degrees to around 2400 students on its 23rd convocation. The convocation was held on Tuesday 8th November in UET auditorium in which almost 14 PhD, 125 MPhil, 618 MS, MBA and MSC and 1,683 Bachelors students received their respective degrees.

The aspirants of the main campus of UET , Kala Shah Kaku Campus, Faisalabad Campus, Rachna College of Engineering and Technology Gujranwala and Narowal Campus were awarded 2071, 134, 78, 114, and 45 degrees respectively. Around 61 gold medals were also distributed among 43 of the students. Tayyaba Zafrullah got the highest gold medals receiving 4 of them. 5 students were awarded one medal and each and another 5 received 2 medals each.

While addressing to the students in the conference, the governor of Punjab Malik Muhammad Rafique Rajwana said that the engineering department has great potential to optimize the future of Pakistan and education of engineering can assist in achieving the targets in development. He also mentioned that the government has started many new projects to involve the youngsters in the nation building as the country was facing a lot of challenges as well as problems that can just be coped through collective wisdom.

In the convocation of UET that was held on Tuesday an honorary degree of doctorate was also given to former Vice Chancellor of UET Lt Gen retired Muhammad Akram Khan to acknowledge the services of Gen Muhammad Akram and his contribution towards the university.

Related News
---