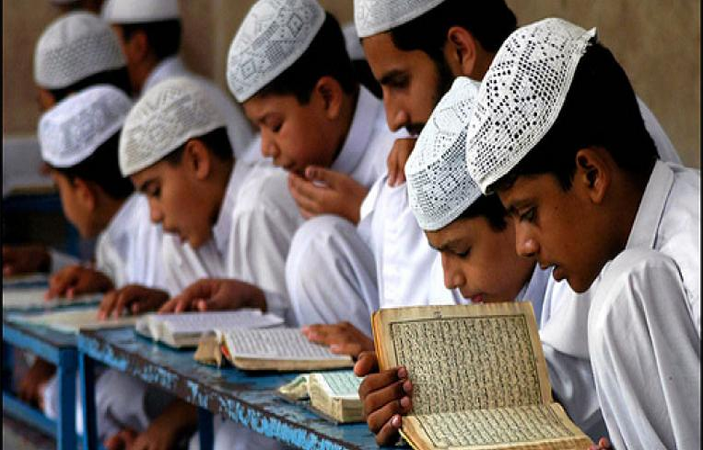 LAHORE: Punjab government has decide to make Quran-e-Pak education with Urdu translation for the Muslim students compulsory from first class to 12th class. In the starting, Nazra Quran education would be given at primary level, comprehensive Islamic education with happenings would be studied at the secondary level, and Quranic stanzas along with Urdu translations would be studied at higher secondary level.

Although the media underplayed this advancement, the Punjab government announced the decision of making Quran teaching compulsory from next academic session. Currently, this scheme has implemented in Punjab center but the PTI Chief Minister have the plan to implement this scheme in other regions. The federal government is waiting for implementing this law in federal schools.

In Punjab, this scheme will be implemented from the next academic session. However, there is no decision taken by the government to introduce this scheme throughout the province. Punjab education minister held many meetings with the chief minister on this subject but still definitely not any consequence has been originated yet publically.

The Punjab government took this initiative to make improved society in the direction of Islamic teachings. Under this scheme the Holy Quran will be taught to student with Urdu translation. The Education Ministry has given the command to hire religious scholars and ulema bodies for this purpose.

Education ministry has received a lot of appreciation from ulema and scholars after the implementation of the Quran scheme in schools. It has been clarified that Makki Surahs will be taught to class VI to X, while Madni Surahs will be taught to class XI and XII with translation.
Related News
---