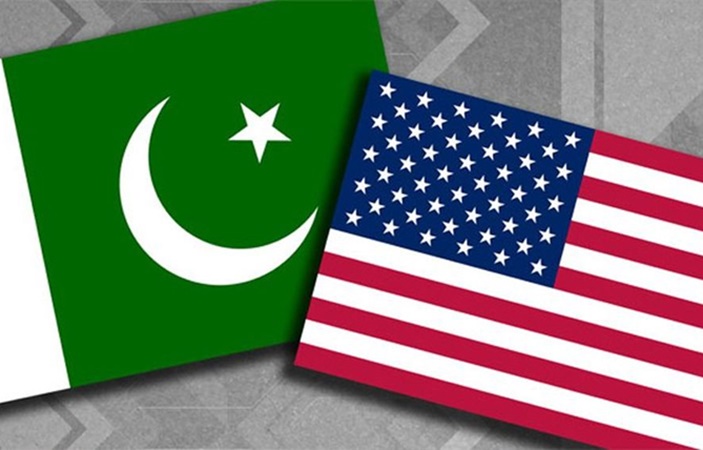 Minister Counselor for Public Affairs at the US Embassy Islamabad has announced that the US is determined to strengthen its bilateral relation with Pakistan.

The US administration will increase its support for educational opportunities and exchange programs for students of different backgrounds.
Almost 8000 students are involved in different universities in US and the students are increasing as the days pass.

The US embassy and Education USA, organized an International Education Week. The concept of this event is to encourage Pakistani students to study in USA with guidance to apply and assistance to apply in US universities.

The executive director of United States Educational Foundation in Pakistan said; The IEW activities are planned and organized by Education USA advisers who have firsthand experience of study in the United States and are well-positioned to guide students through their applications. Through exposure to new cultures, ways of thinking and friendships with people from around the world, studying abroad prepares Pakistani students to thrive in an increasingly globalized world.
During the International Education Week, Study beyond the borders were discussed. The annual convocation of high achivers and Counselors recognition, A networking event was also cohosted by the US Consulate.
Related News
---