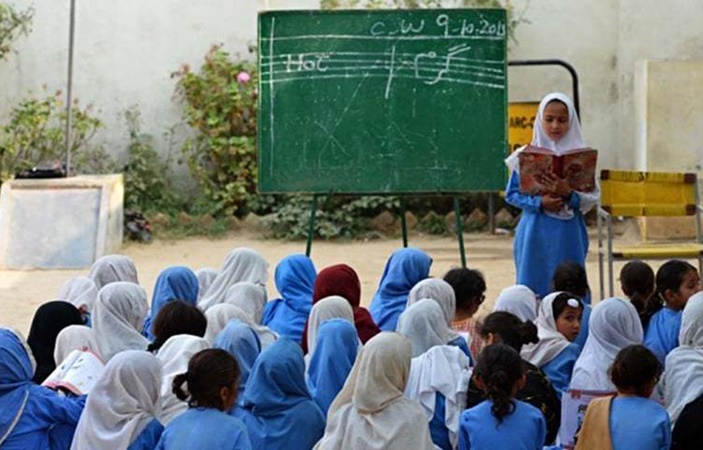 Lahore: The Punjab government is thinking of closing the schools due to increase in the toxic and hazardous smog covering many areas of Punjab. The Punjab government has suggested closing schools for a short time period due to fear of children health.

This suggestion was given by Salman Rafiq the advisor to Chief Minister on Health during his talk to the media people. Doctors and health experts have also mentioned that the people who are asthma patients should take extra care as this smog can be found very harmful for them.

Smog has been a danger for a couple of days no and has been lethal in road accidents. It has caused a total 610 road accidents in all 36 districts of Punjab during last one day, this has resulted in 20 deaths and hundreds of the people have been injured. According to the DG Metrological department, Dr Ghulam Rasool, the very thick layer of this smog covering area of Lahore as well as other cities of central Punjab for more than last couple of days will stay there for almost two more months. This condition is going to stay till the end of next month, because it has not rained in the Punjab central area since the month of October," Dr Ghulam Rasool Director General of the Pakistan Meteorological Department mentioned.
CM Punjab Mian Muhammad Shahbaz Sharif also formed a committee to discuss smog trouble as it is polluting the city and is very harmful for people.

Related News
---