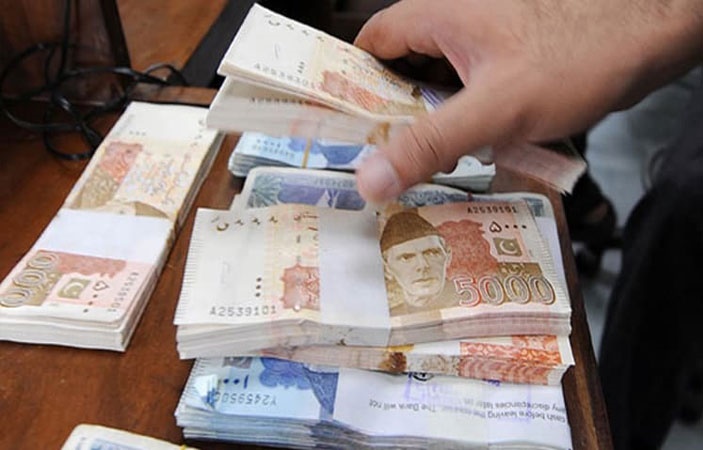 Naeem Akhtar Former Director P&D Federal Urdu University of Arts Science and Technology founded as embezzling due to which National Accountability Bureau (NAB) Karachi arrested him.

On the charge of embezzlement in the said university funds, he was found accused in the investigation under various cases.

Naeem Akhtar was found accused by passing the illegal awarded contract for security provision service within the university campus to M/s Sardar Security services Pvt Ltd. He by passed the relevant rules of tender process while awarding the contract as a favor.

His this act resulted in a loss of about Rs.82 million to the national exchequer while Urdu University is a public sector institute that is funded by the government and HEC.

He has also disclose the other accused members name involved in this crime part as they are also the members of the university management. Whereas, accused members will also be investigated. However, Naeem Akhtar will now be presented before the Accountability Court in Karachi for a physical remand tomorrow.

It is to mention that National Accountability Bureau is now concerted into National Accountability Commission (NAC). For which the government is finalizing the draft that is soon going to be approved. About 20 members of parliamentary committee are working on this issue to resolve it as being plea bargain while to bring a change in Article 184(3).
Related News
---