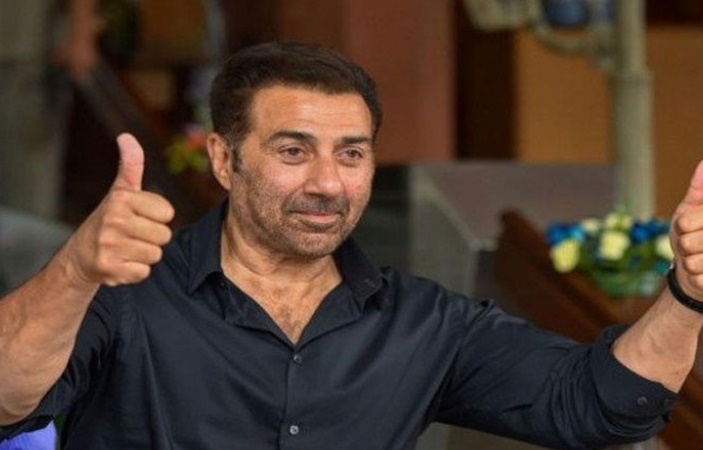 In LAHORE, Bollywood Action Hero Sunny Deol will land in Pakistan on Saturday for the inauguration ceremony of the Kartarpur Corridor.
The actor's arrival in Pakistan was confirmed by Chief Minister Captain Amarinder Singh of India's Punjab on Thursday.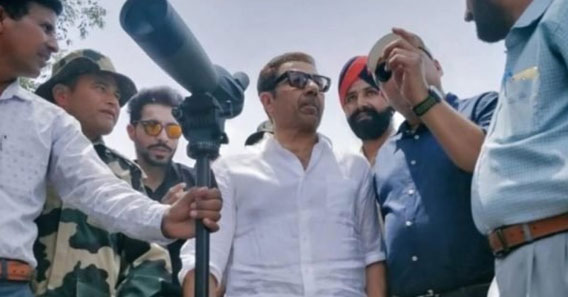 The actor became a politician as a BJP lawmaker from India's Gurdaspur district.
Indian media have also reported that the India's Prime Minister has granted permission to the Punjab Congress Leader, Navjot Singh Sidhu, after receiving an invitation by Prime Minister Imran Khan, to visit Pakistan and take part in the Kartarpur Corridor inauguration ceremony.

Two days before the inauguration of the Kartarpur corridor, India claimed on Thursday that mutual reports have been coming from Pakistan, related to the Indians that will require a passport to visit the Darbar Sahib Shrine.

The Indian Ministry of External Affairs (MEA) Raveesh Kumar, said that an agreement had been signed between the countries, finalizing the modalities of the visits and added that India will follow all the rules and regulations.
Related News
---