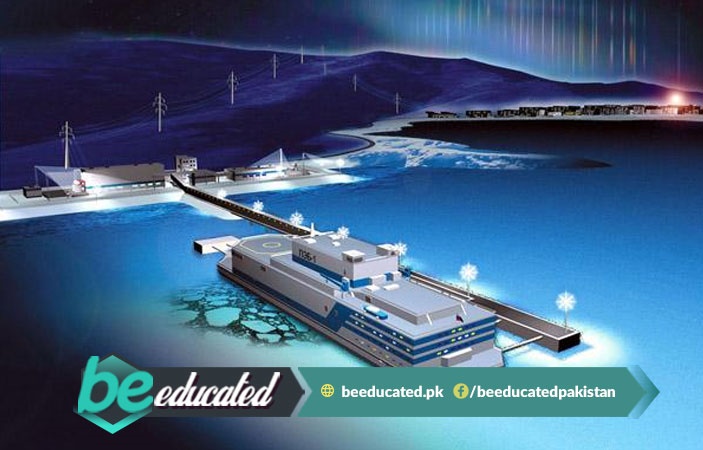 In Moscow, World's first floating nuclear power station, which weighs 21 thousand tons is built on a ship that will be available next year on the coast of Russia.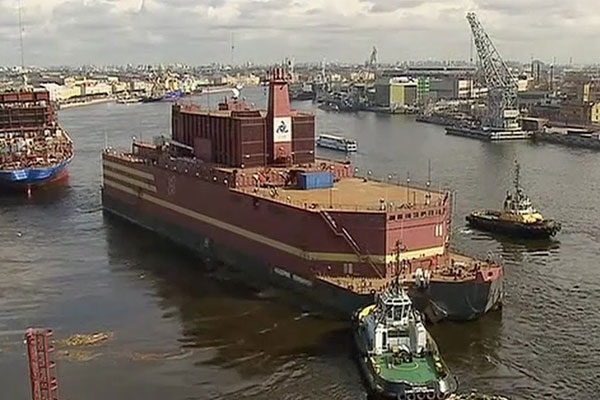 BeEducated.pk wants you to know that according to an International News Agency, the world's 1st floating nuclear power station was presented through a wonderful ceremony in the northern city Murmansk, where nuclear fuel will be filled in the floating station before its departure to Siberia.

Specifics on the First Floating Power Grid

Nuclear Power Station is prepared in a titanic type huge cargo ship. This 21 thousand tons heavy ship is 475 feet long and 38 feet wide which has 2 reactors. This power station has the ability to generate electricity for 200,000 citizens.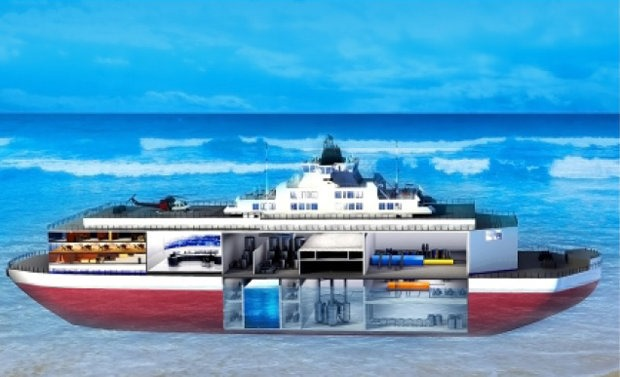 Also it will prevent emission of 50,000 tons of carbon dioxide. Russia is also working on other projects to extract oil from northern regions. Therefore this power station will be used for continuing operations while extracting oil.

The President of Russia Vladimir Putin once again resumed presidency in Russian. Also he has already approved many projects for oil extraction in coastal areas. To carry out these projects this power station has been made for continuing oil extraction without any delays.

Pakistan Should Buy a Similar Floating Station

Hopefully, Russia will build more floating power stations and sell it to countries which cannot provide electricity to all of their cities. Pakistan government can try to work with Russia and develop a floating power grid on their own.

So, all people in this country can receive continuous electricity at all times of the day and night. Due to electricity load shedding, many Pakistanis are forced to sit in their home in extremely high temperature. Also, offices and factories lose productiveness due to load shedding in working hours. Electricity shortage should be overcome as soon as possible.

So, our students can study in peace and appear for their exams fully prepared. We should all work to nourish our youth in becoming productive member of the society and helping Pakistan become one of the most developed countries in the world. Finally, to get latest news keep visiting BeEducated.pk regularly.
Related News
---