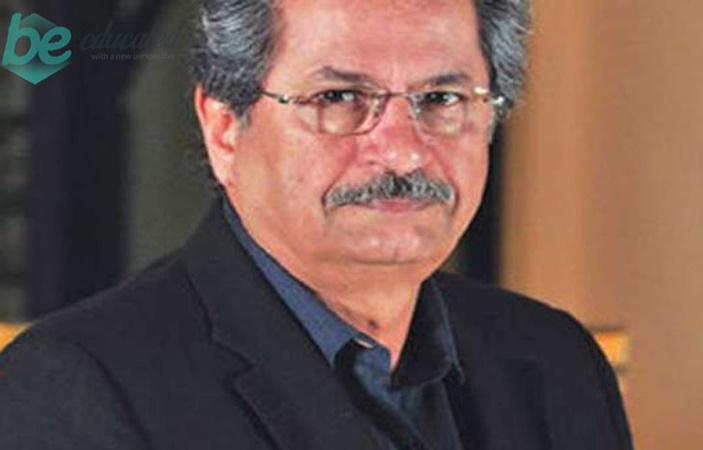 Federal Minister for Education and professional trainings, Shafqat Mehmood has said that Government will flourish heritage in collaboration with United Nations Educational, Scientific and Cultural Organization (UNESCO).
Urdu point English news on twitter
Also read: NUST collaboration with China to establish research Center​
Federal Minister Address from Mitsubishi Asian Children Fiesta
He was addressing to an award giving ceremony of Mitsubishi Asian Children's Enikki Fiesta 2017-18. He addressed to students and said that our students should also flourish their culture like Japan has flourished their culture in their country. Pakistan National Commission organized this event with the help of Mitsubishi Public Affairs Japan and Asian Pacific Federation.
Event was organized to introduce children with daily lives of Asian people. Children up to age twelve years participated in this event. In Japan there is a trend to make diary of daily routine of life. This diary has been named "Enikki" in Japan. In this diary Japanese write not only their routine life but also about their culture. "Enikki" has been very useful for understanding of cross cultures of Japan with us.
Federal Minister, Shafqat Mahmood on this event praised a female student who have attained seven positions out of eight. He further said that it is a great moment for this girl. He added that I am very enthusiastic that our females are ahead in art. Federal Minister said to the students that they should make their own diaries and they should write their daily routines in these diaries.
Also read: Chief Minister Punjab announced to establish three Universities in Punjab
Related News
---